Great insights on Shapeoko HDM and Saunders Machine Works fixture tooling plates from @Vince.Fab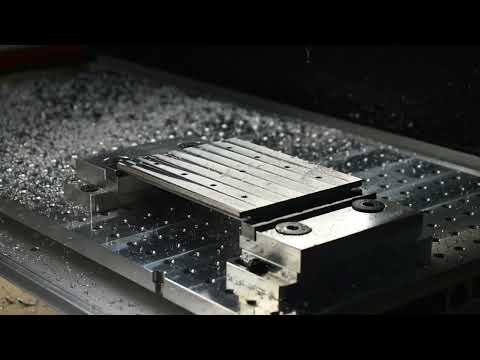 Its been a very fun machine to run and now I'm using the 1/2 big boy plates and vises. I'll be posting more here, just gotta find the time. Thanks for following along!
@WillAdams would it be possible to at the ShapeokoHDM to the forum's CNC Machine category?
That would be a question for folks higher up.
I suggested that a while ago Here.
I'm glad there is a HDM Reddit thread to read until Carbide opens one.
He made a really awesome enclosure but IMHO with the power the HDM has it needs polycarbonate windows. Mistakes can happen and I wouldn't want to place my trust in acrylic to stop a projectile.
Had I not already invested in aluminum extrusions and hardware I'd be trying to purchase a copy of his plans. I wonder how much the cnc work for the wood and acrylic was including material costs.
Maybe Luke will give us an update as to whether or not Carbide is planning on selling an enclosure in the future.
If anyone here knows what's the largest drill size that could be run on the HDM in 6061 aluminum I would be grateful.
I'm looking to use a 13/64 Zrn coated carbide drill to make a few hundred holes in 3/16" 6061 plate. I will get a MQL system if I have to.
Ha - I asked him in the comments on YouTube
"Baltic birch plywood was expensive -$250 for two sheets. Acrylic was -$75 I found a job shop to mill the parts which was another $200"
Thanks Ken! Happy to answer any questions about my setup or otherwise. One thing for sure, moving up to an hdm has cost a lot in SMW fixture plates and subsequent holddowns. At least another 1500
Almost where i want it.

@davidgjohnson have you tried using your DIY CNC pendant with the HDM?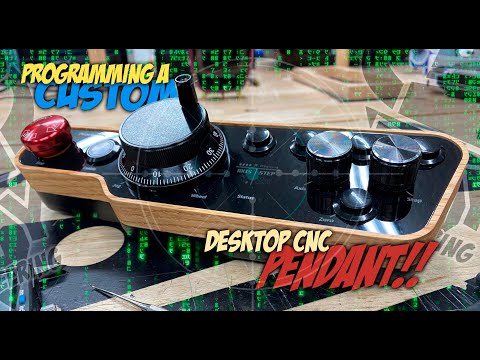 This topic was automatically closed 30 days after the last reply. New replies are no longer allowed.