I've cut a reasonable number of parts in 6082 / 6083 T6 alloys of various thicknesses and had some OK results using just dry cutting and dust extraction on mostly single flute DLC cutters.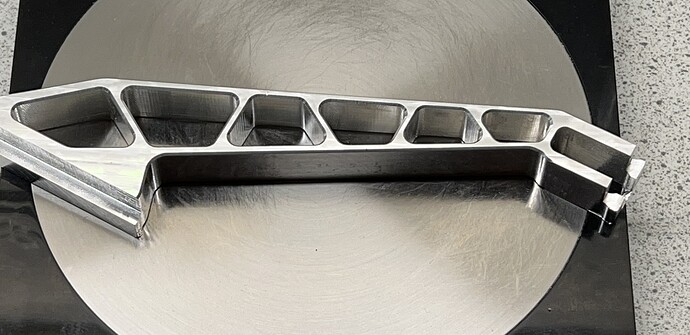 How different is a 5000 series cast tooling plate to machine?
Am I likely to get away with dry coated cutters or will I need a lubricant spray in an air blast or other assistance to avoid gumming up or finish problems?
TIA