Howdy,
I'm about to machine some holes in a set of Zildjian cymabls (to reduce noise). Here is an example: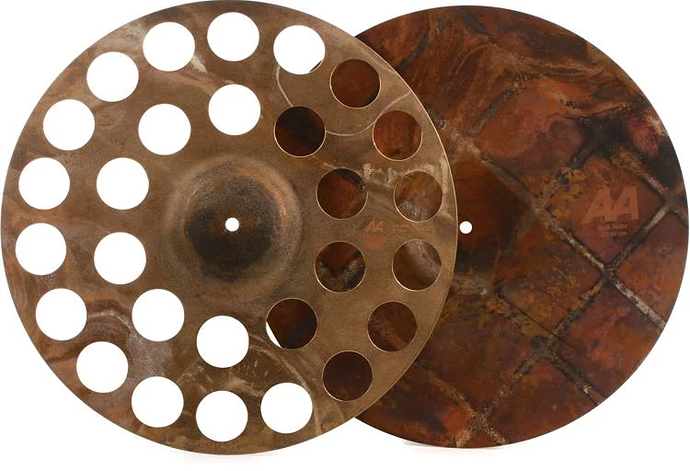 They are made of bronze. The exact alloy, who knows? Zildjian secret sauce or whatever.
Anyhow, I was wondering if y'all had any advice. I was going to use my Shapeoko 3 with a #201 bit and the brass cutting profile (I read online that brass and bronze were similar in machinability). I've only ever done wood on this machine so I'm somewhat nervous…
Thanks in advance!