I recently learned of Sculptris, a free sculpting program, and found you can easily sculpt 3D art, and export as an .obj file.
You can then import into your 3D capable CAM software.
One thing I was worried about was modeling with no undercuts that were not machinable.
That was no problem. The CAM software automatically makes the sides vertical, so no undercuts!
If you like Sculptris, ZBrush does it all, and Blender is free! There's even more on the Wiki in the CAD section.
I thought this might open a whole new creative view for people just discovering how to make art on their Shapeokos, or Nomads.
I just discovered this a few days ago, and wanted to put it here, because I would've loved to have had this explained to me years ago.


Here are some things I made while just learning to use it.
Super fast flourishes-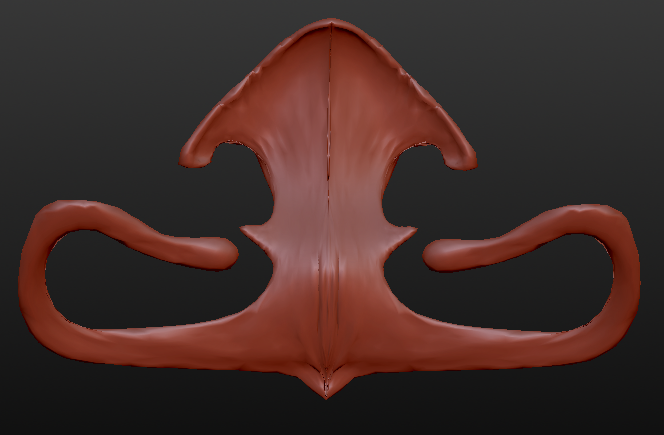 Crazy heads-
Importing, and pasting down, then smoothed.
Have fun! I know I am.