I opted for the Makita router (RT0700cx4 here in the UK. RT0701 in the US I believe) as it was a lot cheaper than the Dewalt. It comes with a trimmer base which, with some simple modification, becomes a great dust shoe.
The trimmer base has a black plastic piece held on with 4 screws. This is the bit that would normally slide along the piece you're trimming. I removed the screws and 3D printed a version of this plate with a circumference lip which would hold the brush/transparent flexible plastic/fabric - whatever you prefer. I happen to have some thick felt lying around so super-glued it to the inside rim of the lip. Works well.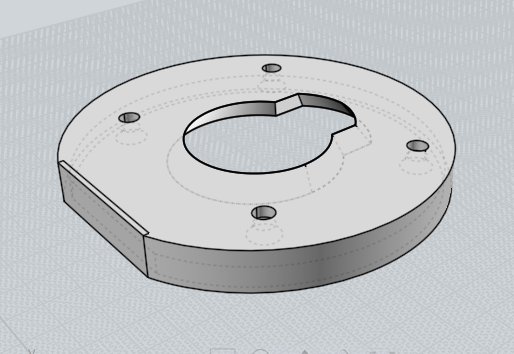 A couple of points to note:
The Makita's power cord needs to be on the left and pressed firmly against the front of the Shapeoko's Z axis plate. This way the clear plastic window is visible.

To remove the trimmer base with dust shoe, the gantry needs to be in the maximum front position so that the router overhangs the front. Once done, it's super easy to slide on or off.
If you're interested in the stl file, I just put it up on thingyverse:
https://www.thingiverse.com/thing:3340338
On a different note, as I'm a newbie, I stuck a table of the Makita spindle speeds on my Shapeoko so I wouldn't need to keep checking the internet.
The speed table is available on:
https://discuss.inventables.com/t/makita-rt0700c-variable-speed-chart/30922