I am starting a memorial case for my father in law. He was a Marine and very proud of it. I am starting with the memorial flag case. The larger case to put his military memorabilia in come next.
Here is the flag case cut out of walnut. I will carve his name on one of the top half pieces and USMC on the other. I looked it up and the official font of the USMC is Trade Gothic. I downloaded the font and here are the simulations. The flag will go inside a cabinet with a door. So I will also make a small pedestal for the flag case to sit on so it is fully visible inside the case. On the pedestal base I will put his birth and death dates. The name and USMC will be filled with red epoxy.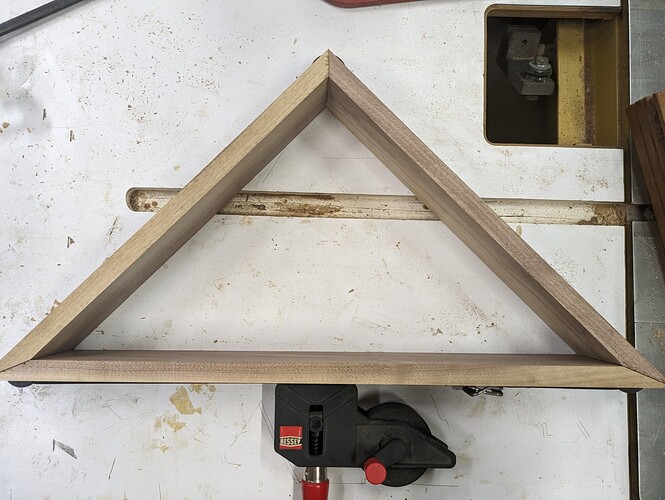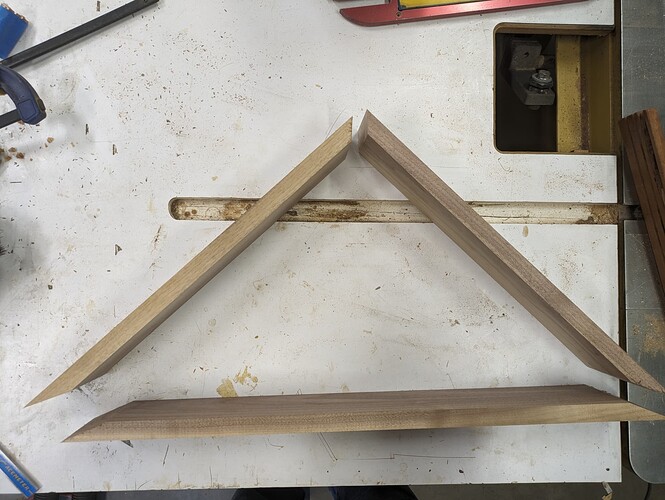 Here is a picture of what will go inside the case.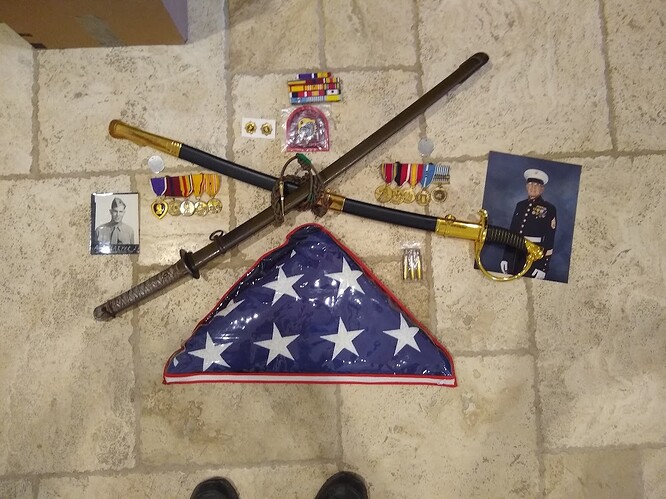 I will design some hangers for the swords and cut them out on the Shapeoko.