So after all my kvetching about different cam applications, I did finally get around to downloading meshcam, and getting to play around with it a bit.
Carbide Create really does not like overlapping geometry, and highlights it in pink and then pretty much just refuses to allow me to do anything toolpath related with it.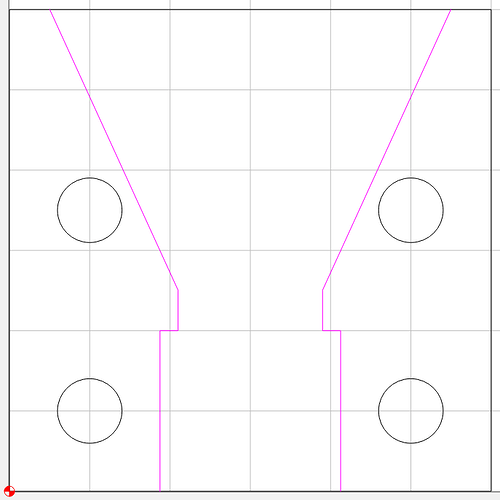 Generally, CC does a pretty good job of giving enough granular control over the toolpaths.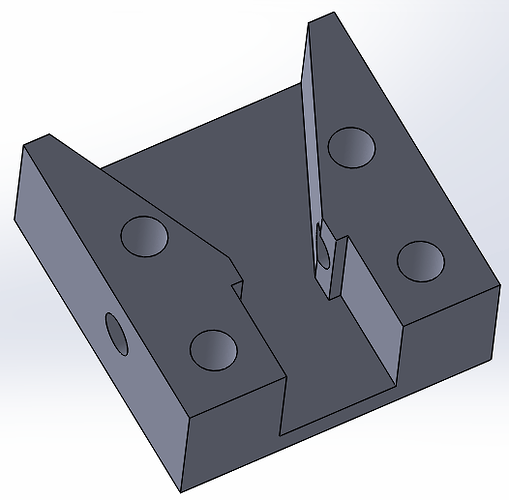 And here it is in meshcam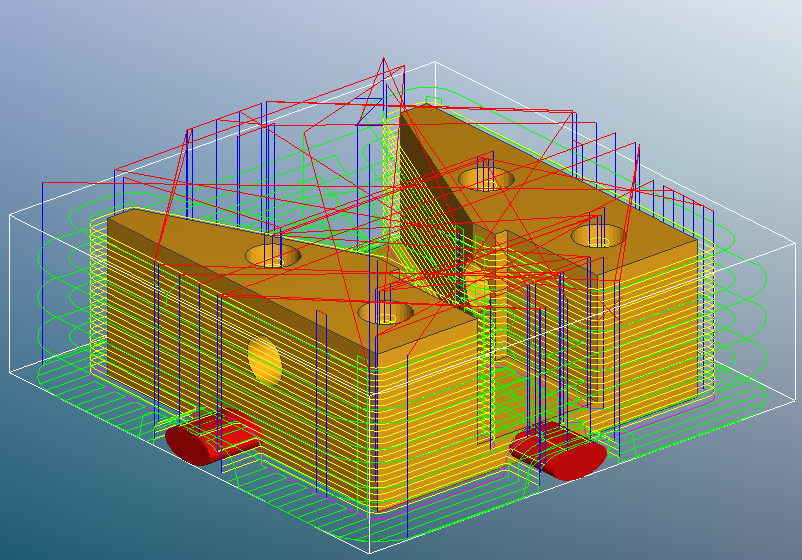 Now, here's the problem, Meshcam seems to do a great job of setting up the toolpaths using a 1/4 (#201) to do the roughing, and then doing a finish path with a #102. The problem is, carbide motion pauses, allows me to insert the #102 mill, but it gives me no access to set the depth. I think another user complained about this earlier. Further, in CC, I could set a different set of toolpaths (roughing pass) followed by a finish pass, namely, since the holes are #7 holes (.201") the 1/4" end mill obviously will not drill these in any useful way.
So I'm kinda stuck between a rock and a hard place here.
Thoughts? Suggestions?