Not directly related to the Shapeoko but we all need shop tools in support for our projects. Last year, in order to help me organize my shop, I bought a ShopFox 2057A mobile base for my bandsaw. My bandsaw sits in a corner and I need to pull it out to use it. It was a reasonably priced offering but after a while, I realized that it had a few drawbacks. To address these issues, I modified the base. Now I think it meets my expectations.
First, the base has swiveling casters on one side and fixed casters on the other. If you need to put it in a corner, you have to struggle to make it fit in a tight spot.
I ordered matching swiveling casters and drilled new holes in the support to move the casters further away from the base. There are several holes alreasy but if you use the factory holes, the casters will touch the base while swiveling.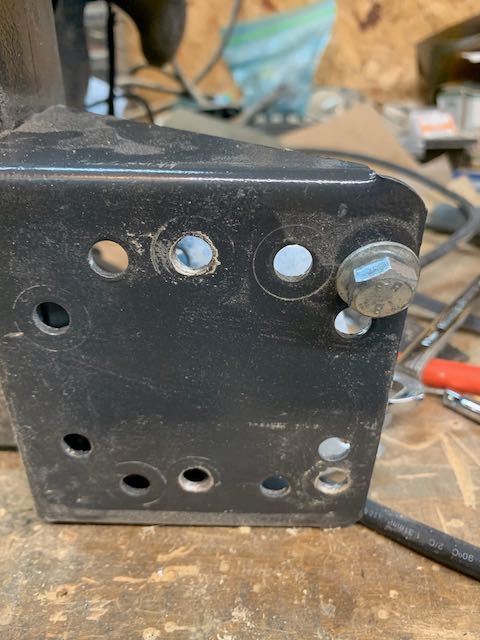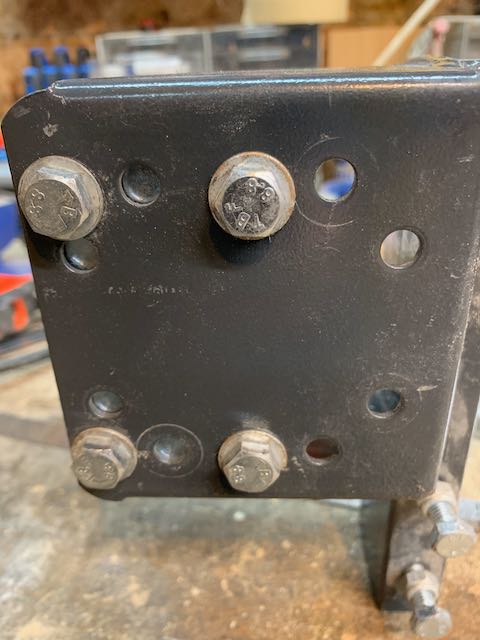 After six months, the outer band of rubber of the caster wheels started to crack and peel off. Every time I had to move the base, I had to struggle to move it and since the base was a bit too large, the bandsaw would tip. The bandsaw is only a fraction of the maximum weight (700lb) so this is a just crappy casters.
To solve this, I purchased metal swiveling casters for the ShopFox D2058A (available at Grizzly in the USA and Busy Bee in Canada) and installed them. It is a straight bolt-on change.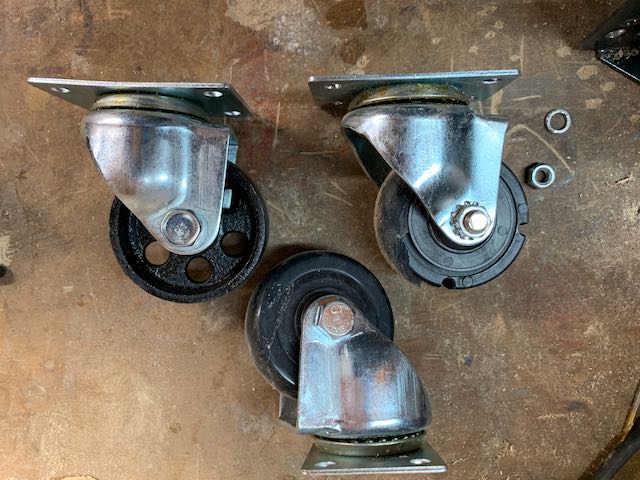 In the photo, you can see the new metal caster as well as the damaged rubber caster and one that is not damaged.
Lastly, the base was a bit too big and could not be made smaller so I removed the supports and cut 2 1/2in on the supports of one side and 2in on the other.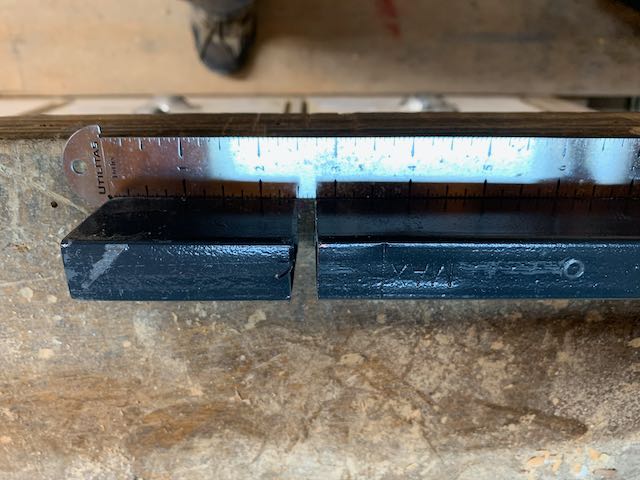 Now the base is snug so it will not easily tip over, fits well in the available space and rolls nicely on the floor.