I just got my machine and this is my first venture into CNC carving/milling. Just a tiny 2x2 inch carving which allowed me to play with v-carving, contouring and chamfering (using a v-bit).I realized that softwood probably isn't the best choice for tiny carvings and my choice was especially bad, since it is just a very cheap common board from home depot. Overall I'm really impressed with the quality the Nomad is able to produce, especially with the end mills I used, as they are quite cheap ones.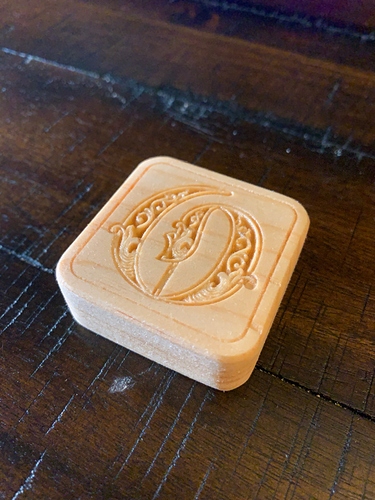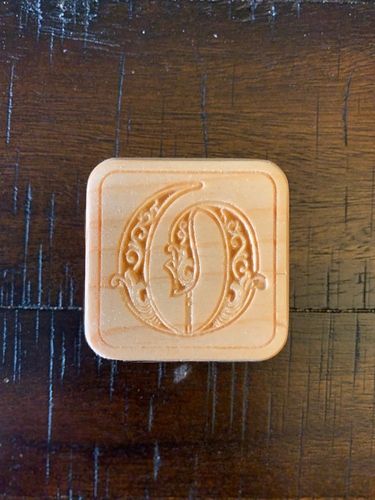 I have yet to figure out what the right feeds/speeds and plunge rates are, because I definitely had some shrieking from the end mill I used to contour the piece.
Can't wait to do more and improve my skills!