Here's my first project with my Nomad Pro. Just some quick cuts and engraving, but I'm very happy with it!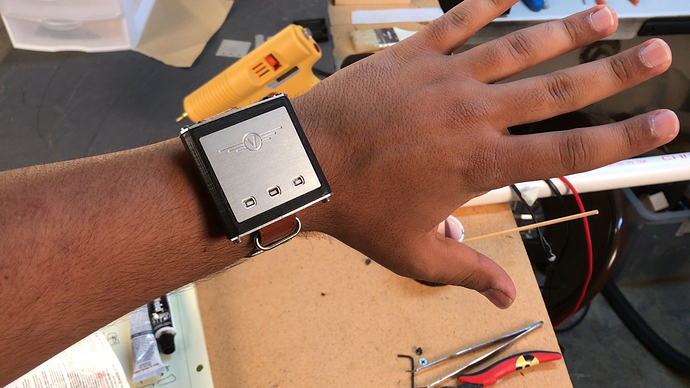 You can see more in my video about the watch and how it works here:
I've read most of the topics on the forum here and they've been very useful. Hopefully I can add more to the conversation in the future too.