Hello all.
I am in need of some help and direction.
I need to either…
find a program that I can use to create my own gray-scale-height maps that can be used in carbide create for 3D projects
or
outsource the work out to someone who would be able to get it done for me.
Thank you all in advance to those who reply to this post.
List item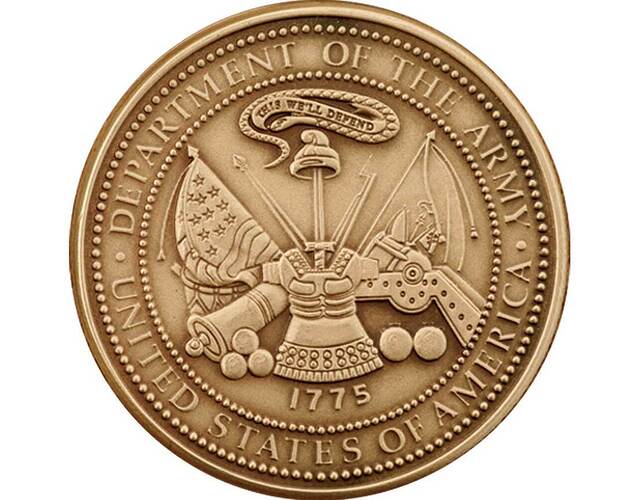 This is something like what I'd like to do