after messing up 2 different projects today, I decided to try something simple on MDF.
set X,Y and Z (both probe and manually)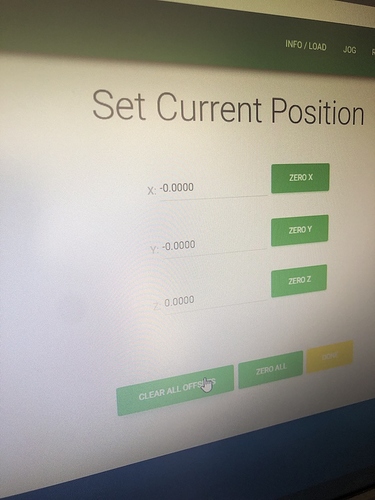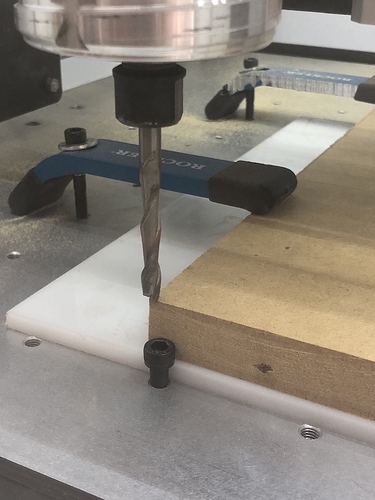 started the job and when it starts the 1st cut, its about .5" above the surface.
When the job finished, this is what it looks like.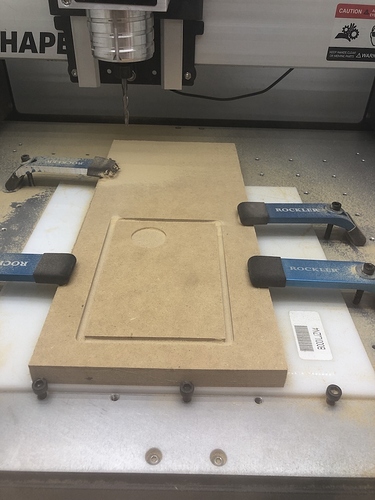 and here is the C2D file if anyone wants to take a look at it.
testMDF.c2d
(19.8 KB)