I am having some issues importing STL files. I'd appreciate any help that you folks can provide!
I'm importing this file:
1.A.stl (131.3 KB)
When I view the file in Print 3D, I see this image: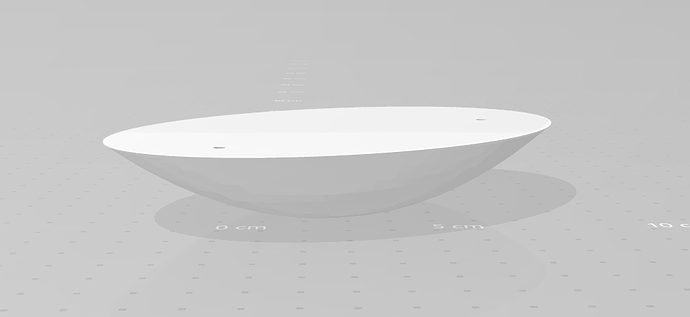 It's a flat-bottomed, flat topped object with a couple of holes in the top.
When I import it into CC Pro, I use these settings: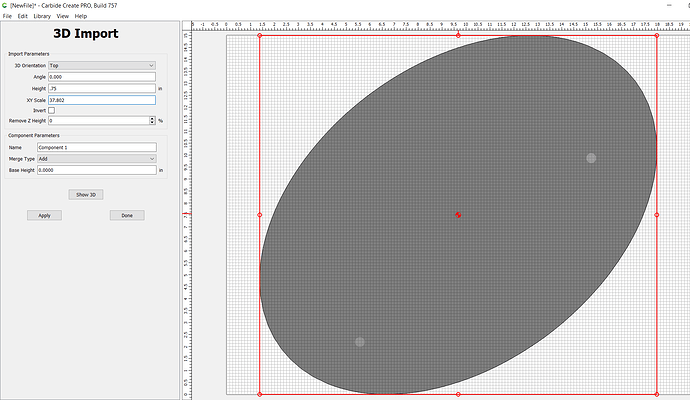 Viewing 3D, I see: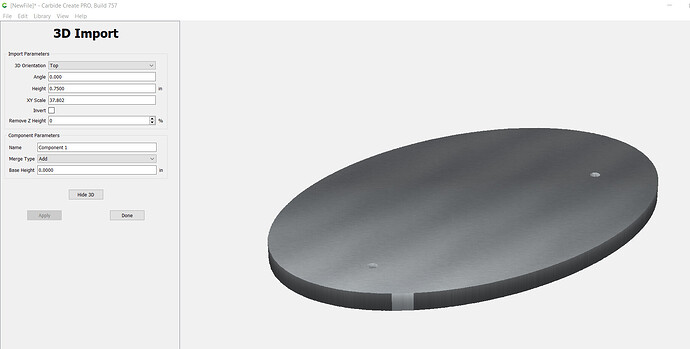 Which looks more like a flat board, than curved bottom "bowl-like" structure.
It's supposed to look like it does in Print 3D. What am I doing wrong in CC?
Thanks in advance.