After opening the box and going through the inside boxes which are deferent than the assembly guide on the website.
1 - all the sliders are assembled
2- the wast board are one piece not Two.
3- the straps that come under the wast board not included. (1,2,3 in the next image)
4- router mout: I can't mount it because x-z are assembled. I think de-asseble z to mout it.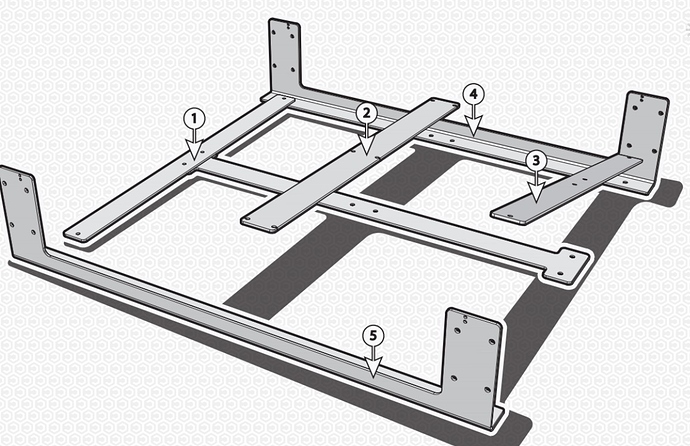 Any one can guide me to a link for latest assembly guide.