Hi
Just about finished setting up my machine and getting to grips with everything.
How would you take this design in carbide create ?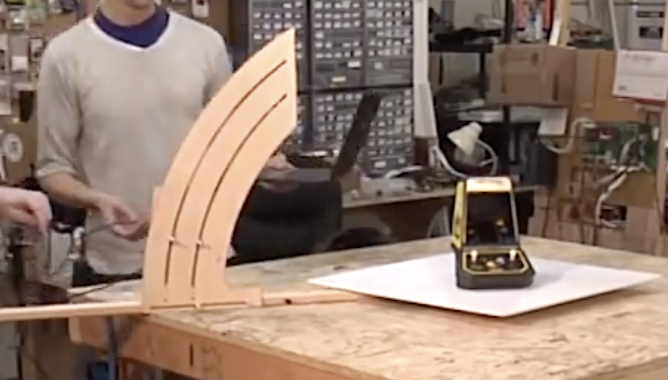 Specifically the vane which is aprox 90cm radius.
When I do circles I get error messages on carbide create to say they are bigger than my work area.
I only need 1/4 of the circle but cant place it in design correctly due to above problem and cant see a way to just have 1/4 of the arc.
thanks