Howdy folks.
I got my Shapeoko 3 built and was just running the wasteboard template from the site (https://docs.carbide3d.com/tutorials/project-wasteboard/)
I ran through the tutorial and everything seemed to be fine at first…but as it moved from the back to the front I noticed that the depth of the holes was shallower and shallower, until it hit the first row and was barely cutting the surface of the wasteboard.
Here's a photo: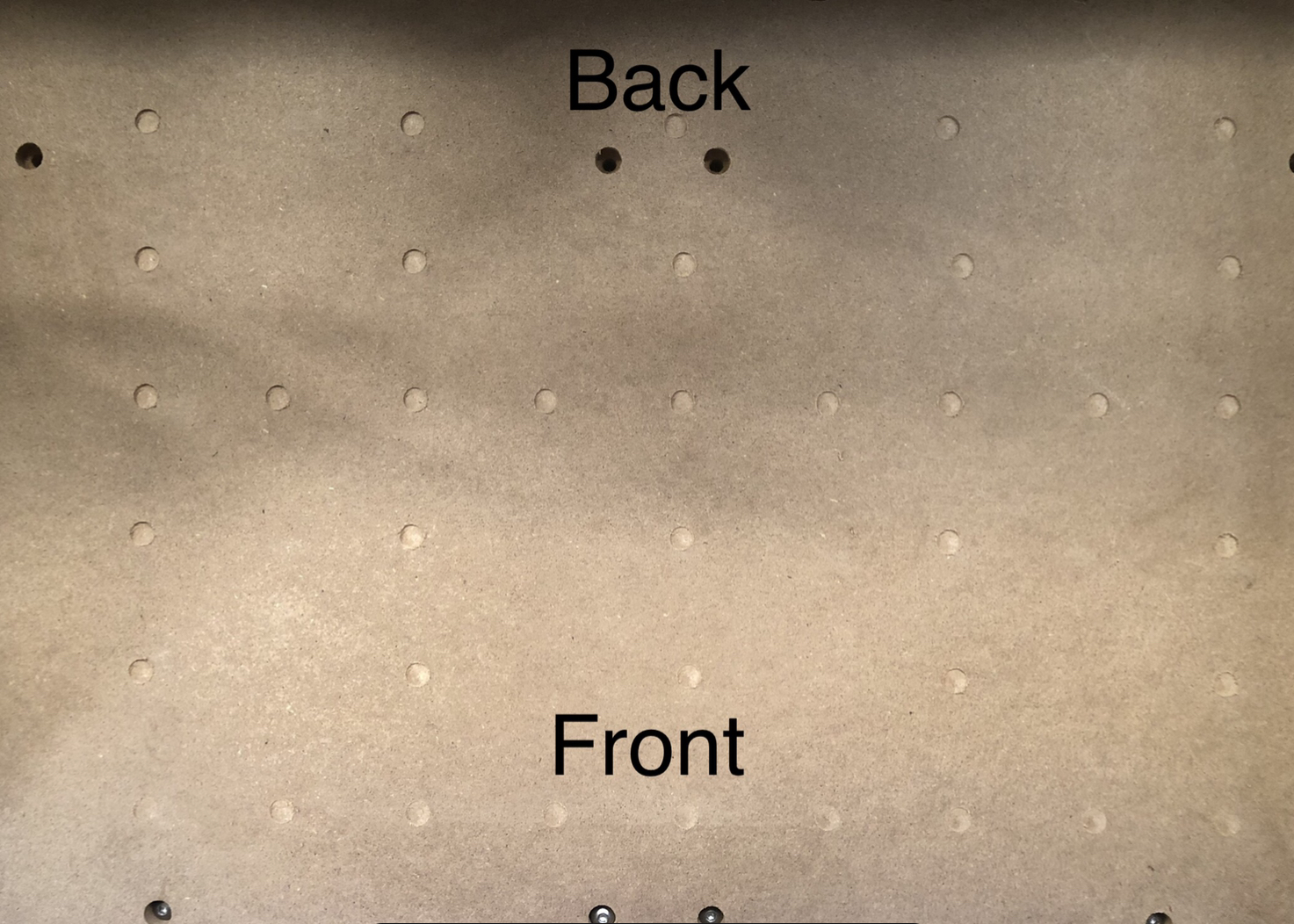 You can see that the holes cut towards the rear of the waist board are much deeper than the very shallow ones at the front.
After the first pass, it returned to the back row and began to cut the second pass…on the second hole was completely off and out of alignment.
<image removed since it'll only allow one image per post for me as a new user

>
What am I doing wrong?