Low pro arrived today! Super pumped to dive in with this.
Thanks guys! @ApolloCrowe // @Jorge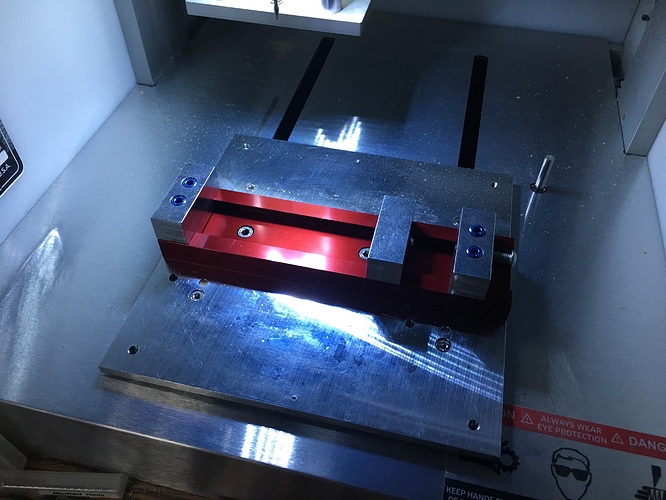 Hope everyone has a great Monday!

-Hank
First Vice job…SO much easier than everything FlipJig. Haha.

Turned out perfect. On to the next…

Happy humpday everyone!

-Hank
Happy Tuesday gang!
#ApollosWood

#StabilizedBlack&Bronze

#VeeBitTesting

The V is going to take a little depth practice…What are some depths you all use for clean engraving? Going too deep widens the logo SO fast. Haha.

-Hank