Which CAD/CAM software are you using? With what feeds and speeds and tooling?
In what way do you wish to improve your results?
i am using carbide create stock speeds and feeds for aluminum i think i watched one of your copper coins videos but when i was trying to do the same four of the 502 pcv engraver all of them broke the very tip maybe i was using the wrong pcv. so i use the 122
No insight, but my daughter is asking about jewelry stuff, so this is probably going to be in my todo list soon. Have you viewed the videos Winston did on silver?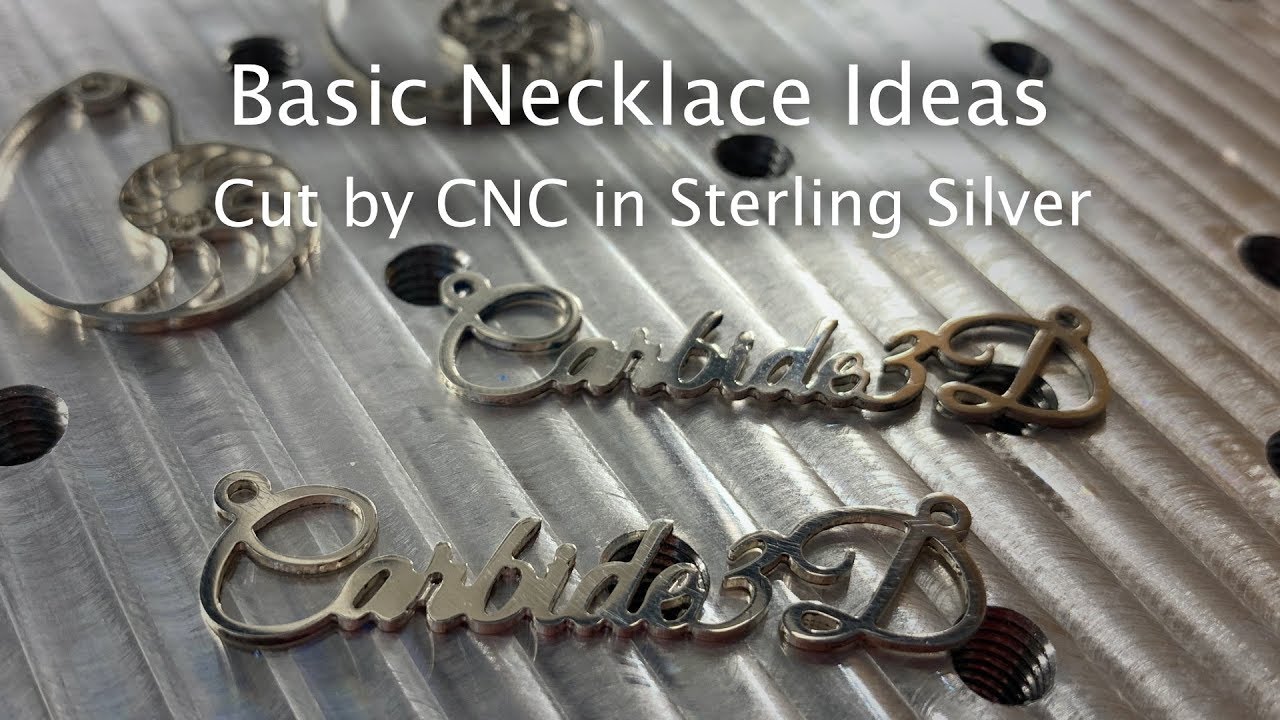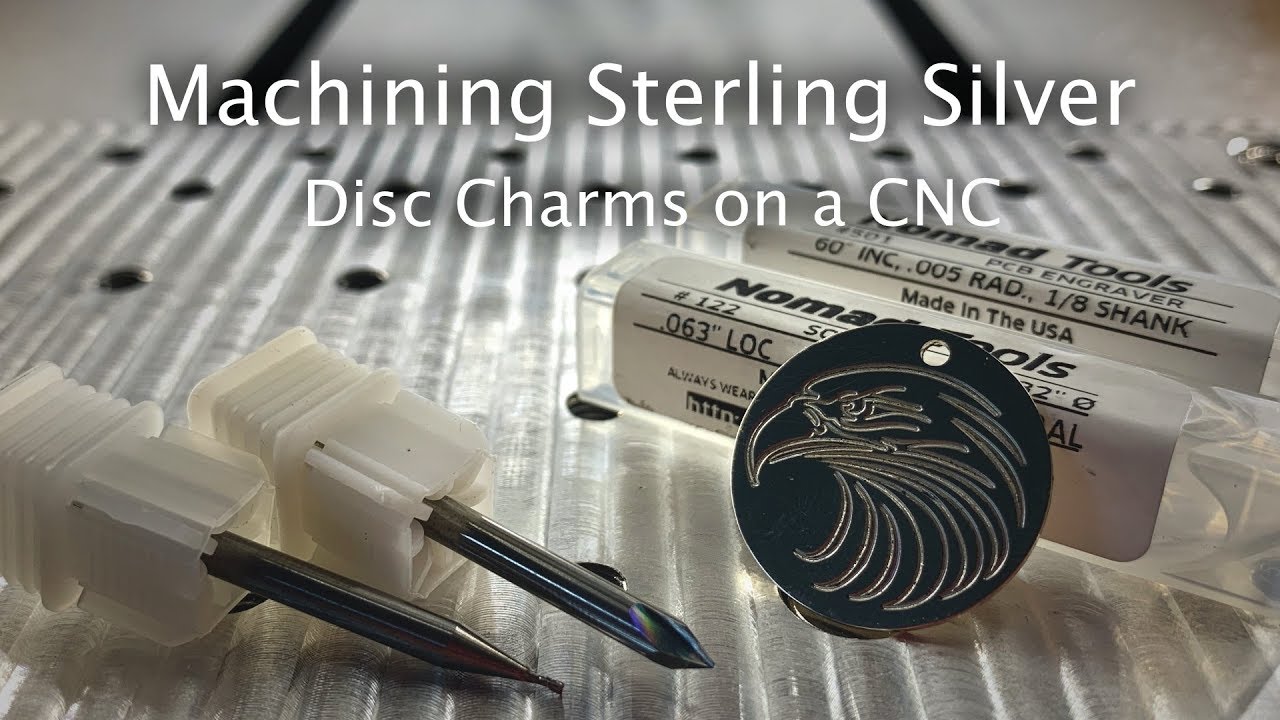 Yes I do, actually we have a yewelry store in town. That's why we get the nomad3 it has a lot of capabilities for jewelry.
Here is a video of that piece an we are posting every item we do on YouTube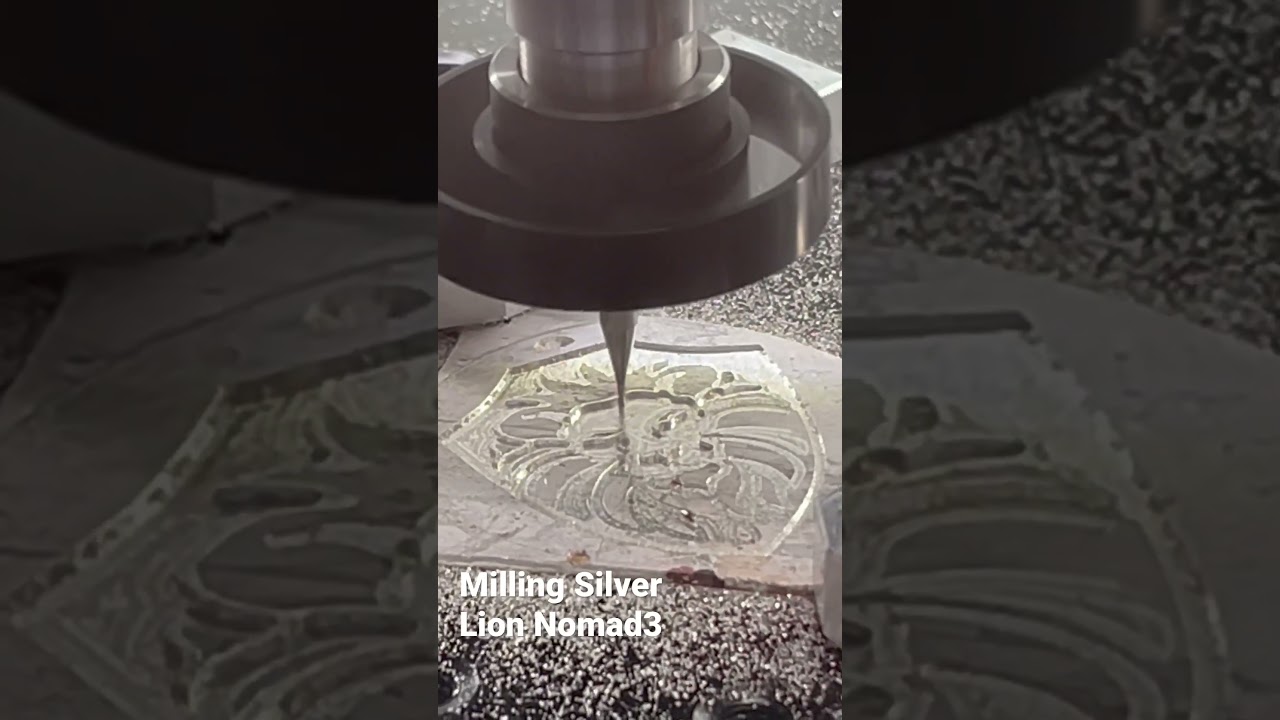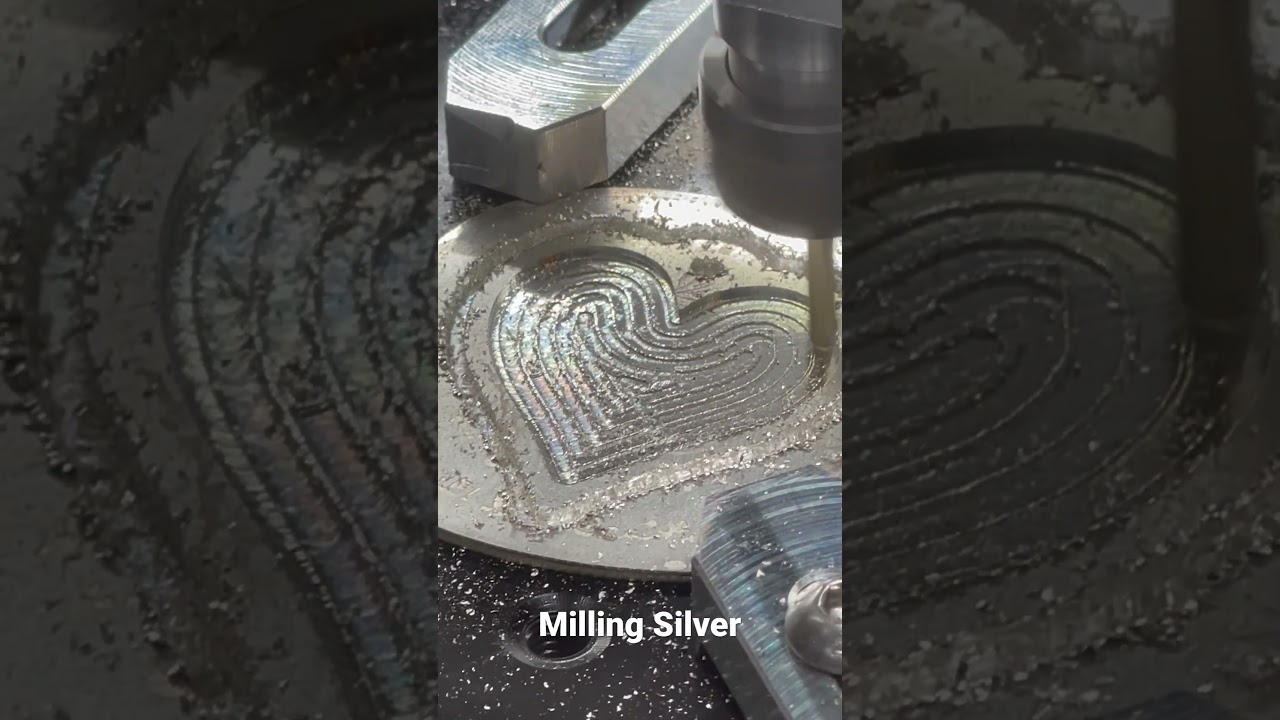 We had a mistake on the heart but we was able to fix it
We're going to put a photo in the pocket of that heart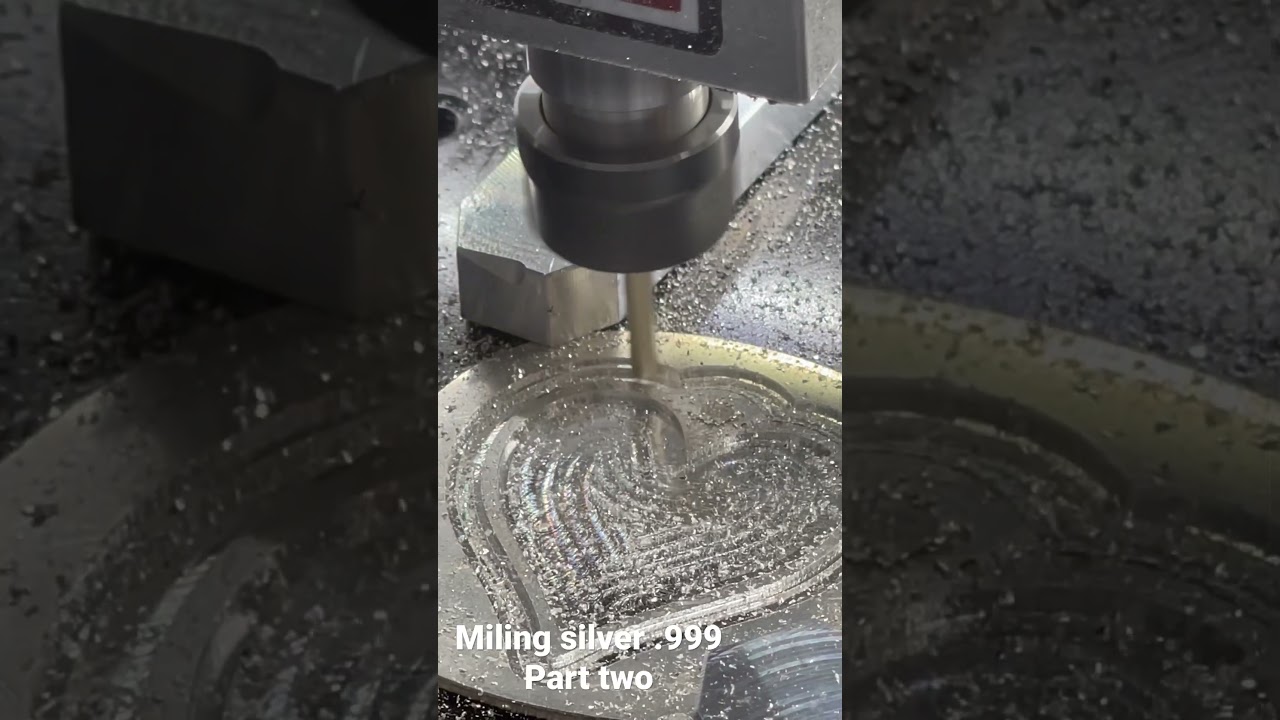 This topic was automatically closed after 30 days. New replies are no longer allowed.