Hello All
Been away from forum for a while because me and my SO3 have had a real partnership we have been making a bit of money and life is good!!.. until about 5 hours ago
So i was doing a project with pockets and started to notice too much striations did a quick Z axis test and it is out of alignment by a bit ( to be fair i was pushing the machine on previous project) and as a result i think i cut to fast too deep and this has had the alignment issue on the Z carriage.
No problems got out my dual pro tram gauge did my prep work then… 4 hours later !!!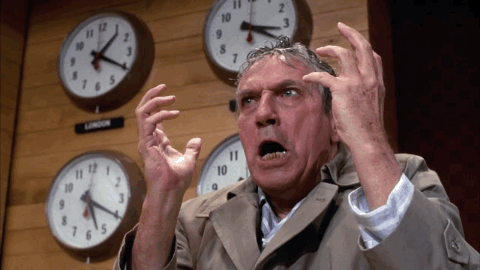 So to be fair i am not trying to get 0.0 but i cant even get within a mile of anything decent, i have suffered from day one with this issue i simply cant get the eccentric nuts / v wheels to put z plate in alignment - when i finally do make it close all 4 are barely touching and with my little finger i can move the whole thing and dewalt around like a joystick, so absolutely no use as this would jump bounce all over the place.
So this is a really bad time for it to happen i have a few important project i need to finish, this pressure plus the inability to tram the z made me walk away from machine because it was genuinely frustrating me.
so i have two questions:
1: Anyone got any tips to tram the z that will not result in the creation of new swear words?
2: I have been looking at the Beaver HDZ + probe, will this solve my problem and make traming easier ? anyone out they got real world experience of the Bearer HDZ and it's tramming?
I would really appreciate any feedback you can offer on both questions
P.S i still love my SO3 i just think the Z axis is an area that needs to be looked at going forward, i would and still do recommend the SO3 #i loveyouso3

Jon