Trying to cut a one off part out of aluminum. I first made it out of thin plywood no issues, moving on to a 3/8" aluminum.
Well I have now ruined two #201Z end mills, possibly my Shapeoko and the core material; I am admitting defeat that aluminum may just be past my capability.
Anyone willing to cut this piece for me for a reasonable fee?
-mark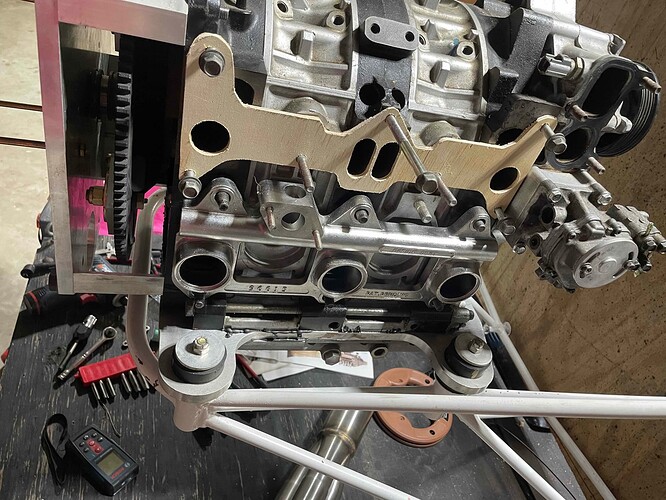 aluminum.c2d (80 KB)