I have what I think is the latest update of Fusion 360.
The last post I have seen regarding the setup, it looks different than the actual screen.
Example: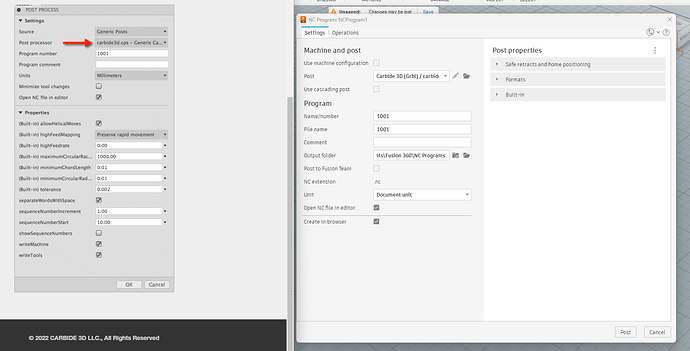 There is also a second page called operations. on this page it reads "reorder to minimize tool change" It is blank. I assume this will populate after setting up a project.