Am I a complete fool thinking that I could use these micro bits (0.5, 1.0 mm) with the DeWalt router?
My goal is to create the following object which is 20 mm across and 3 mm thick, out of aluminum 6061 stock
There is also an hexagonal slot for a M3 nut.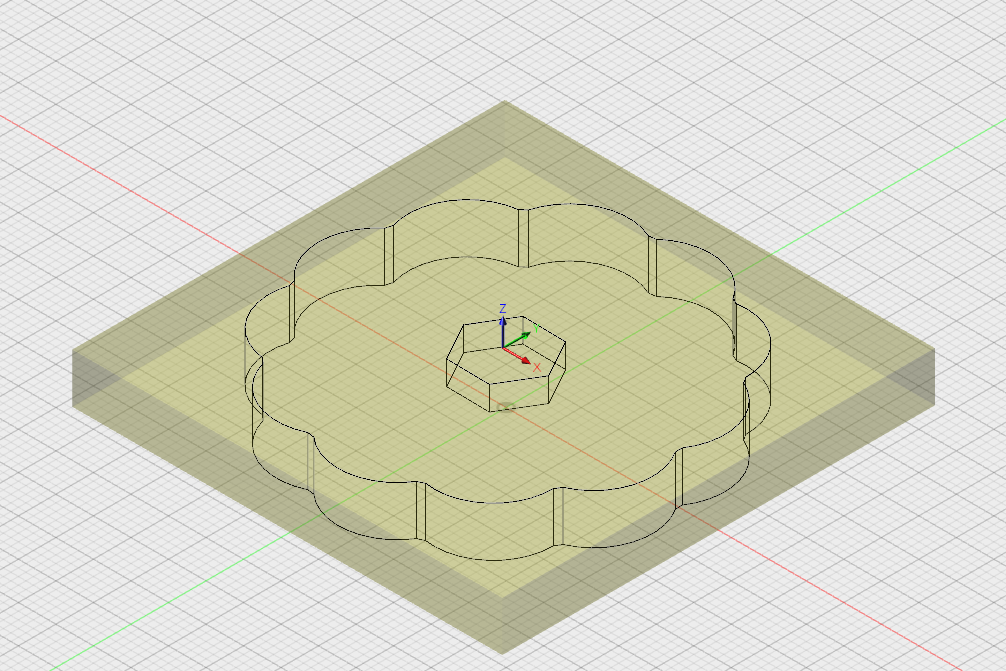 These in gold are the bit which I am blowing to peaces even slowing down the feed rate to a crawl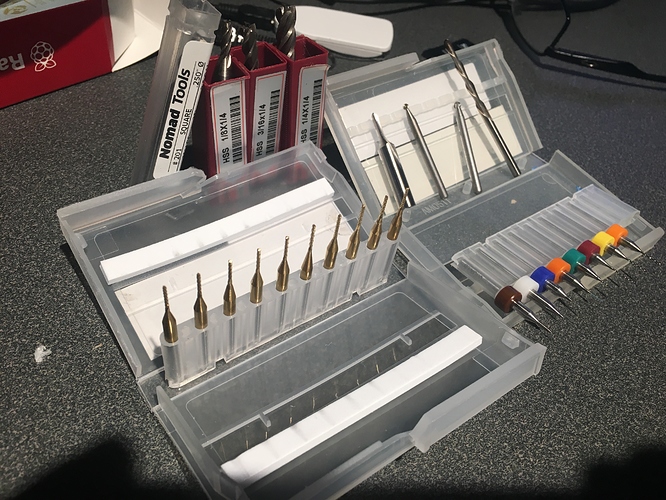 Any suggestion?