I have the new feature in CC that is Rest Machining. I read about what rest machining is in other CAD applications. Basically it cleans up what a larger tool cannot get to in a tool path.
So my question is in CC when a tool path is generated and you check Rest Machining is another tool path generated to get what is missed by a larger tool. The dialog box asks for the previous diameter.
In my tool path I chose a 1" fly bit to pocket a rectangle.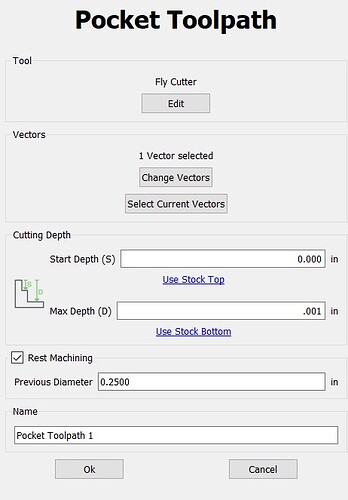 The preview shows the left over corners shows this.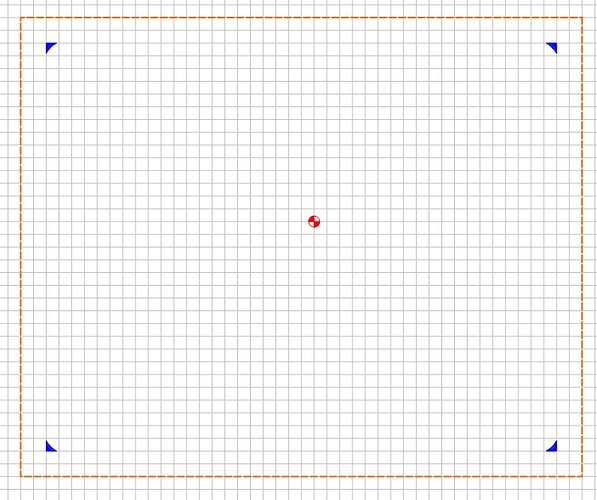 So is a tool path generated with the .25" from the rest machining dialog or how are the corners removed.