I need to resurface a 30x30x2.5 in oak cutting board. I plan on using this bit: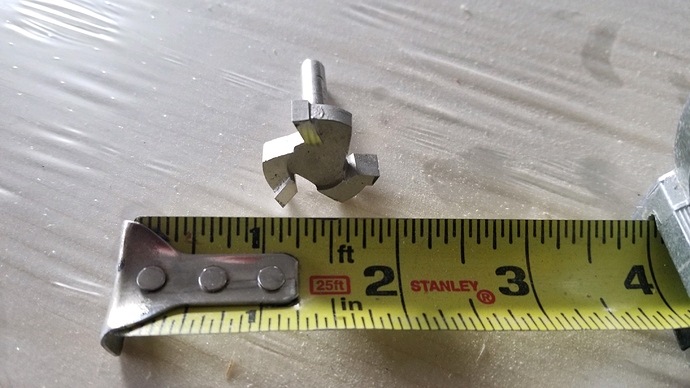 I am wondering about how to go about it. I am not sure how to set it up as a new too to start with.
Once set up, should I just make a large box and a pocket cut in CC, or create some kind of zig-zag pattern all over the board?
Also, any recommendations for speeds and feeds on this bit?
Thanks in advance,
Bob Bevers