Hey all, I'm looking for some good round workholding solutions. I've got some projects that will require some 2-sided machining of cylindrical stock and I'm brainstorming ways to center different size round stock on the machine repeatedly and use the Nomads center location as my zeroing point for X & Y.
After looking around it doesn't look like there's already a vise/chuck for this specifically, although maybe i'm not searching for the right keywords. I'm thinking of something like a lathe chuck that can be precisely mounted in the center of the nomad. Something like this but smaller and low profile enough to not take up the entire working area: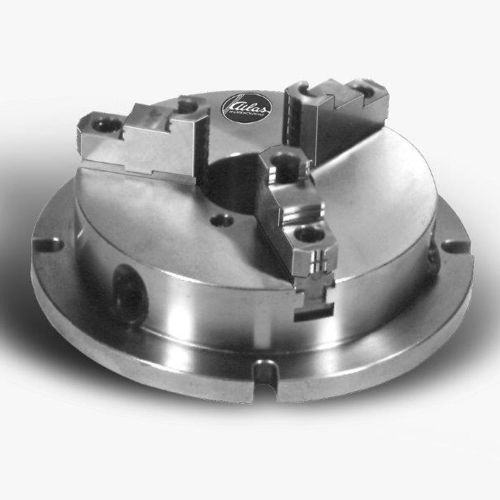 I'll post what I can find here. Let me know if anyone else has found any alternative solutions.