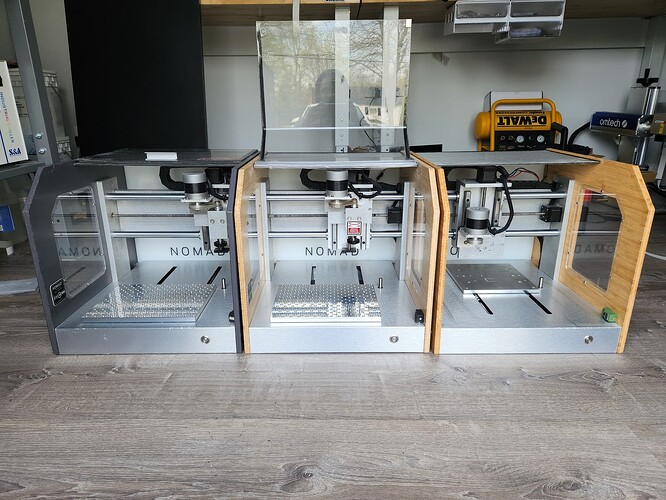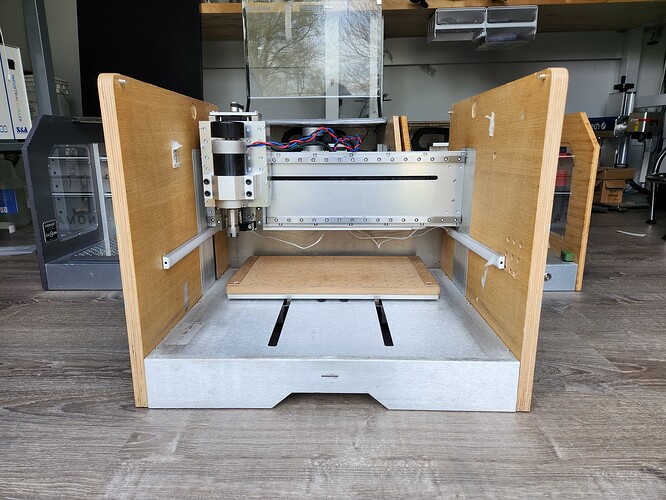 im relocating to a different state soon, so it's time to downsize.
3 Nomad 3's and 1 Evo One cnc, all fully functional.
2 Nomads where purchased 7/22, these 2 include SMW plates, the third was purchased 11/20, this one needs a spindle and a door. The Evo One was purchased 7/20 for $3,900, spindle was replaced 9/22, no door included.
I would love to sell them as a bundle, 6K takes them all.
or
Grey Nomad w. SMW Plate $2100
Bamboo Nomad w. SMW Plate $2100
Stock Bamboo Nomad no spindle $1800
Evo One $2000
Pickup only, located in CT.