I have a project idea I was working on and imported an image for the background. I wanted to fit the image to the size of the workpiece. By using the % scaling feature I cannot get the image to fit properly. It fits top to bottom but overhangs the side.
Is there a way for this to be done inside CC or is a third-party software required?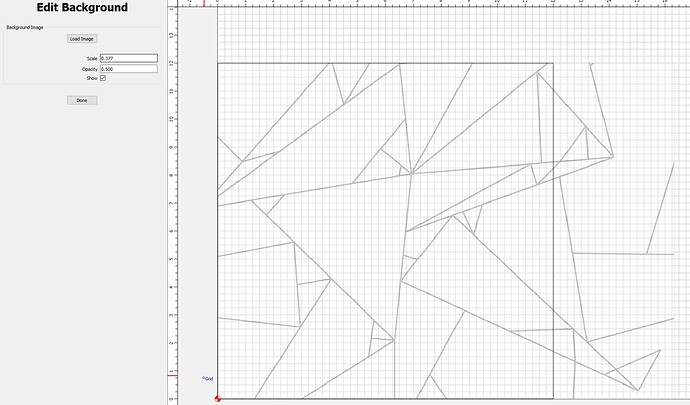 It would be nice to be able to one stop shop, so to speak.
If a % is required for ease of programing, maybe a side to side % and a top to bottom % could be implemented.