Good evening ladies and gents I hope everyone is well. Been getting to grips with my SO3XXL and I am taking more steps forward now than backwards, a good feeling for sure!
However I just cant get rid of (possible not able too) the screaming bit when I am working with ply, I made myself some more clamps after re-evaluating the design of my original ones, but when it is cutting out the contours and pockets it screams like a banshee.
Here is my design (may not be the best but it is mine and it works

)
feeds and speeds for pocket cut (same F&S for Contour)

Passes (same for Contour )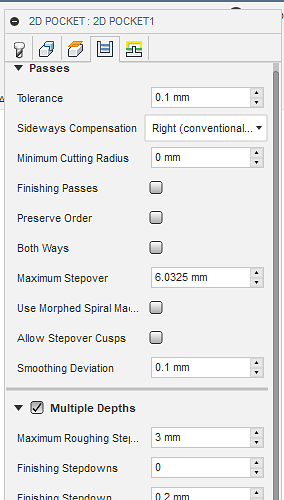 ramp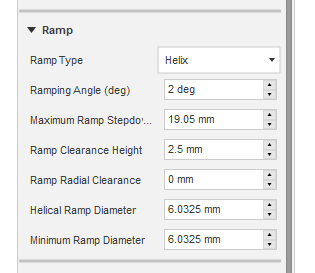 My GWIZARD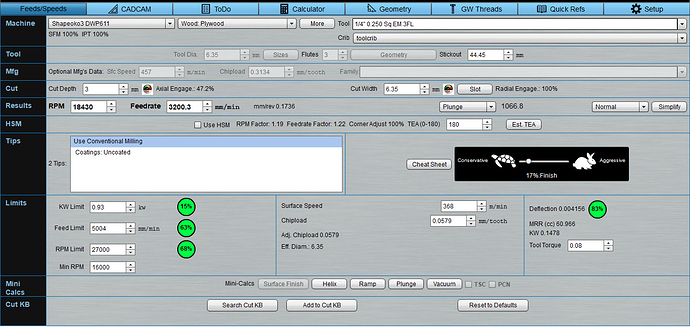 I have slowed down and that does not seem to help that much, not really sure what else to try it is cutting fine just noisy, the bit is not hot and the chips coming out from the cuts seem to be a good size so a bit lost as to what the problem might be.
As always any help, feedback or suggestions gratefully received
If you need any additional info please let me know.
Regards
Sherpa