Hello.
We have recently been donated, what I believe to be, a Shapeoko 3 XL.
I'm just starting to get to grips with it but on checking the manual I've noticed a few minor differences. The spoilboard on ours is separate strips with tie down points in-between and I don't have any mounting holes on the outside of the X and Y rails, as shown in the manual, for mounting the cable chains.
Was there a slightly different revision of the Shapeoko 3 or do I have something different?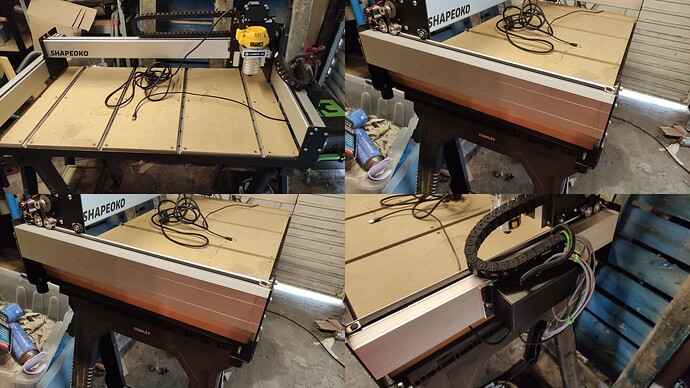 Thanks.