I installed the limit switches today.
In this tutorial http://docs.carbide3d.com/article/67-shapeoko-3-limit-switch-installation it says to make the Shapeoko Table X for the XXL 850.
I did that, and now when jog all the way to the left, using the "Click a point to move the cutter" interactive, the z axis carriage crashes into the left beam.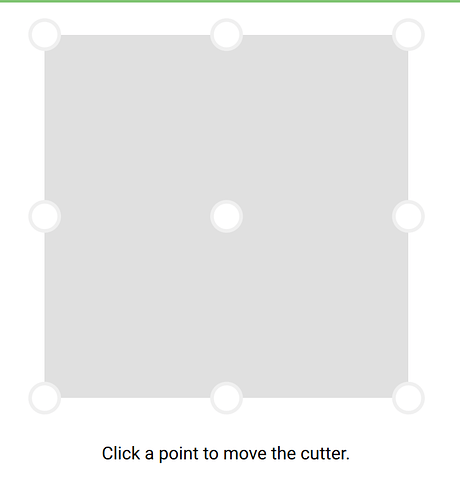 I think this Table X value is incorrect. Just to make sure I updated my Carbide Motion to V 366.