Selling a Shapeoko 3 XXL purchased in October 2018. I've enjoyed the infrequent items I've been able to make projects on it, but it is simply too big for me and I'd like to send it somewhere it'll get used. Has the following upgrades installed:
BitSetter
BitZero
Proximity Switch Kit
T-Track and Clamp Kit
Sweepy 2.0 dust boot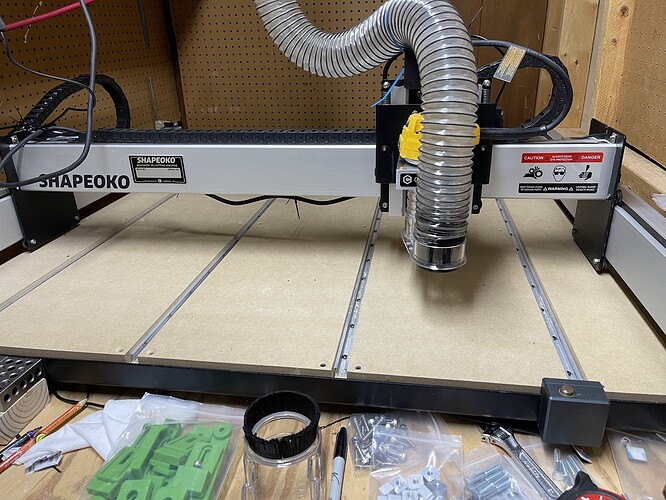 $1400 for pickup in Marietta, GA (suburb just north of Atlanta). $1500 if you'd like the router as well (DeWalt DWP611).