Hi everyone,
I have a shapeoko 3 XXL and I have a problem when the cutter gets close to the aluminum profiles. It seems that the limit sensor does not tell it to stop and there is a shock.
I don't understand because I think I have correctly set up carbid motion.
Below is a video to see the problem, and here it is minor it can be stronger :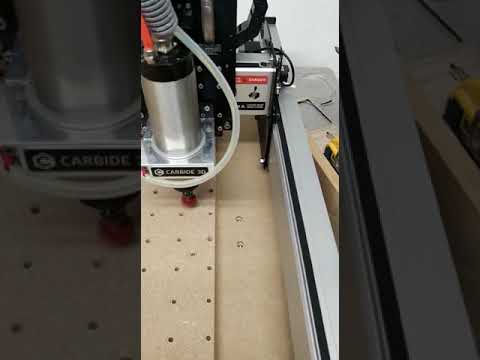 The problem also appears sometimes when the cutter goes up to the top right, it is in stop and everything starts to shake.
Has anyone ever had this problem? If so, how did you fix it?
I don't know what to do
Thanks for your answers
Bobi