I have a one-year-old Ice Adventure HD Custom with the Shimano Steps E8000 System, the Electronic Automatic Gear Shifting, and the Integrated Smart Lighting. I only used it twice since I got it. The Shimano Electric Motor is capable of 25 mph Max speed and the battery is good for about 2 hours of Shimano triking, or 6 to 8 hours of Shimano Assisted Triking. You can see all the details about it in the following link.
https://www.icetrikes.co/products/adventure-hd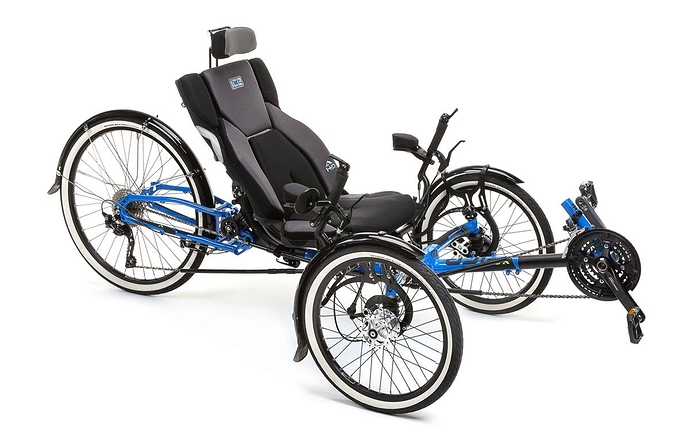 The trike cost me over $4,300.00. I'm looking for an even trade for a Shapeoko XXL.