Hi All,
I had a couple of questions from people about my cabinet, so I thought I'd share some more photos. Happy to answer any questions!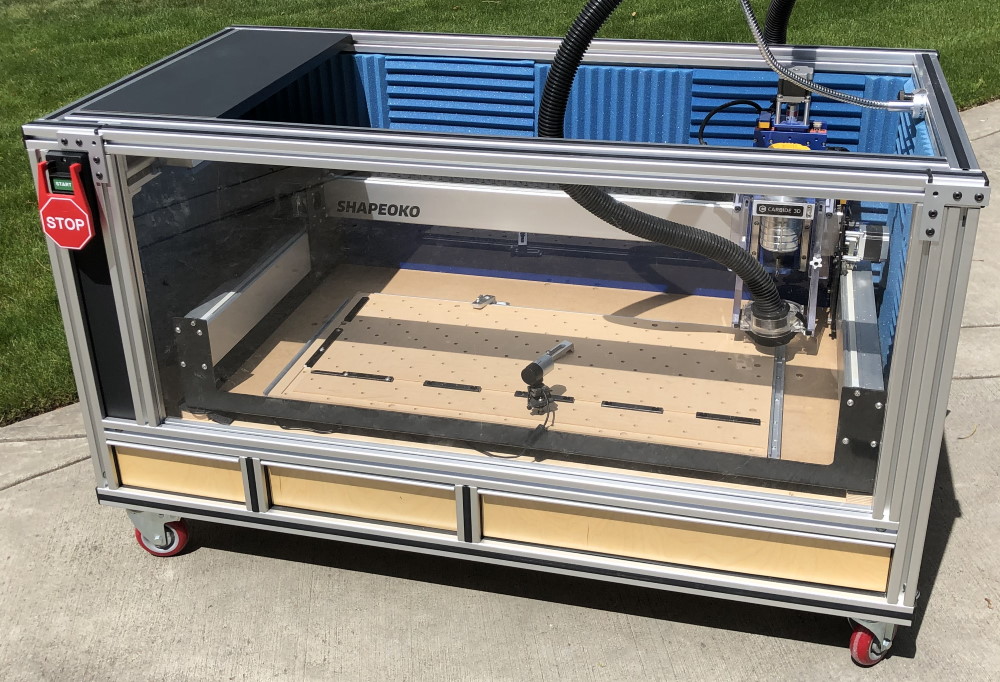 The cabinet is made from Faztek 15-series aluminum, measuring 54.5" W x 28" D x 33" H. I wrote a couple of blog posts on how I built a tool cabinet using the same materials - https://toolguyd.com/dusty-tools-shop-organization-modular-cabinets-part1-design/.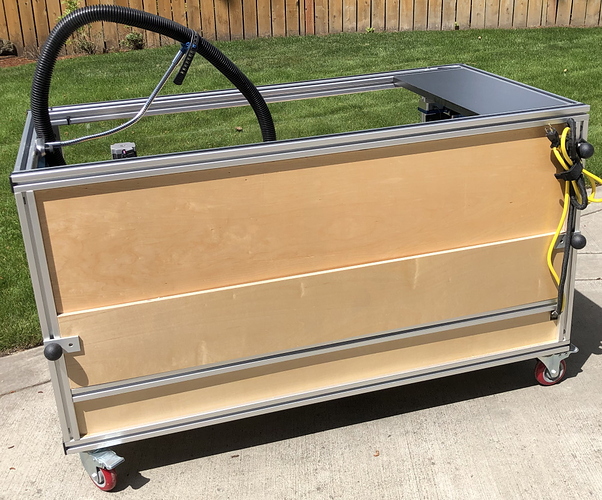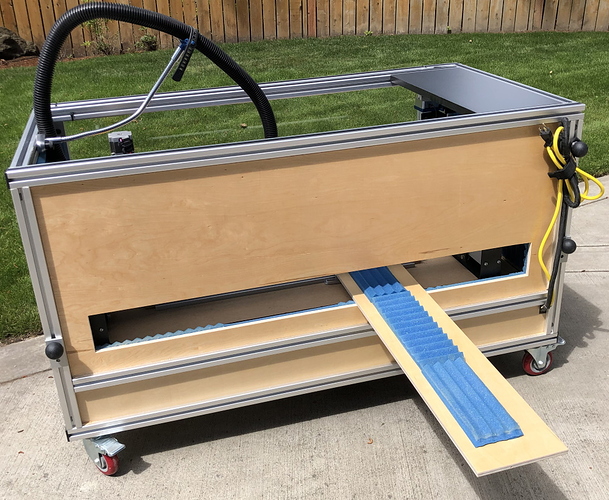 At the back, I have an access hole so I can work on pieces that don't fit inside the cabinet.