For those that use shop vacs for your dust collection I have heard the complaints about noise levels over and over. I watched a youtube video about a new Dewalt Shop Vac and I was impressed. So if you are in the market for a quieter shop vac check out this video.
Many of you that want quiet vacs need to buy expensive Fein and Festool. This new Dewalt I found on Amazon was $166.00. So check out the video and the DeWALT DXV10P 10 gallon Quiet Poly Wet Dry Vacuum. I did not search much but I think the youtube video has a 16 gallon vac he is comparing. So shop around if you want a quieter vac that wont break the bank.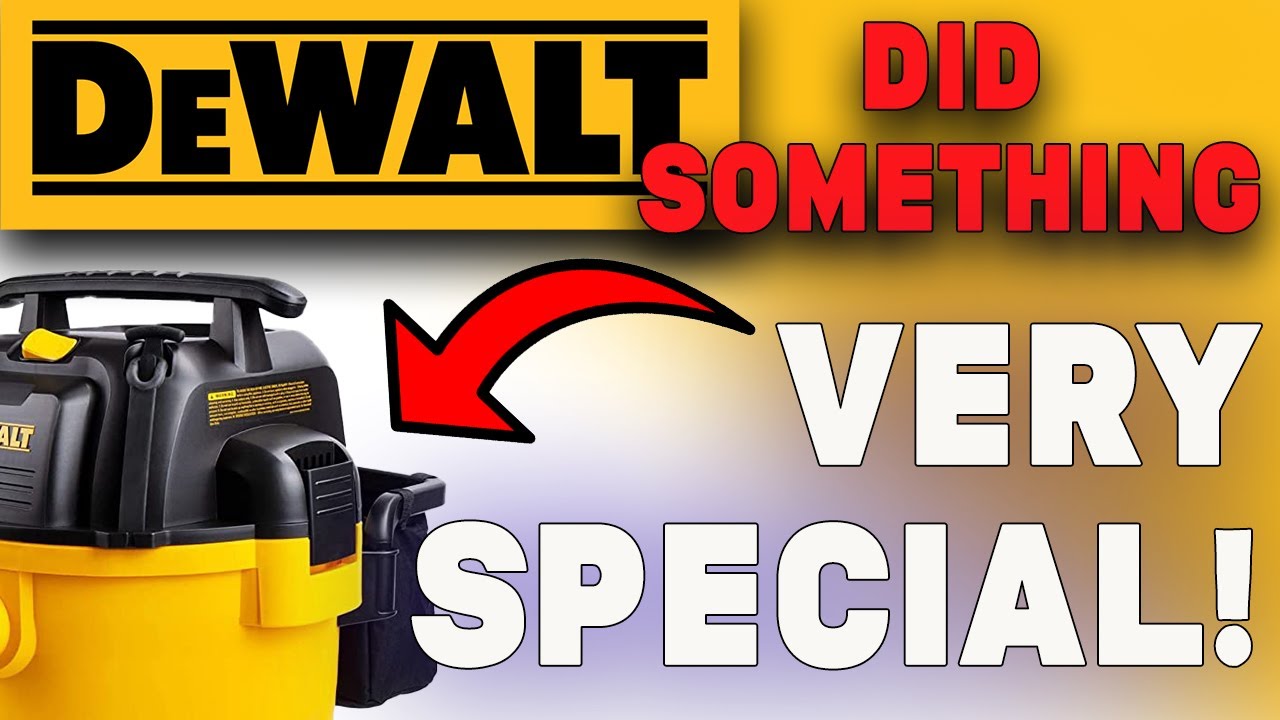 After years on the flight line, computer rooms, loud music and woodworking machinery my hearing is shot so the whining of vacs and the CNC do not bother me. Hearing loss is accumulative and it is better to preserve it than to lose it because of inattention.