Using CC 466 on the laptop in my shop that I run Carbide Motion on. I only have it on this laptop to see where the best place to put clamps.
Yesterday I wanted to view the Tool path Simulation and it showed this: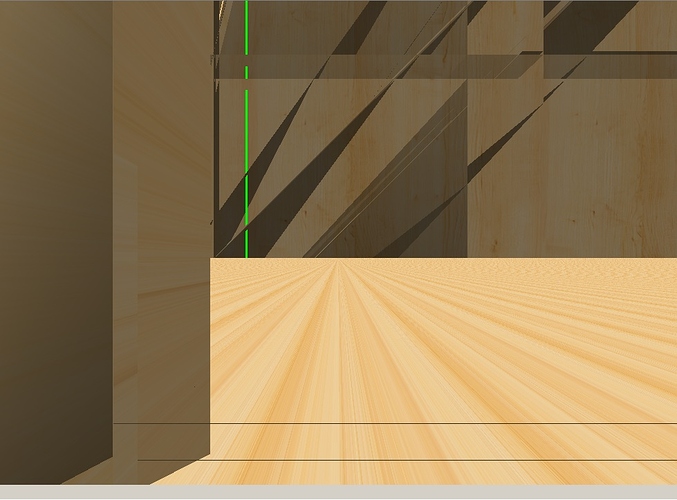 This worked some versions back on this laptop but Its been so long ago since I've tried to view a Tool path Simulation that I don't remember which version it was.
I've tried different screen resolutions to no avail.
Thanks in advance!