what is the smallest bit I can use? I see they go as small as .25mm. But they appears to be about .5 inchs long. How would you use these small bits. Would tapered bits work better? The are only .25mm at the tip.
I'm looking at trying to carve small pictures in maple. The pictures will be about 1 inch square rather detailed.
I know I could laser the pictures. But the images I'm trying to recreate look like they may have been carved.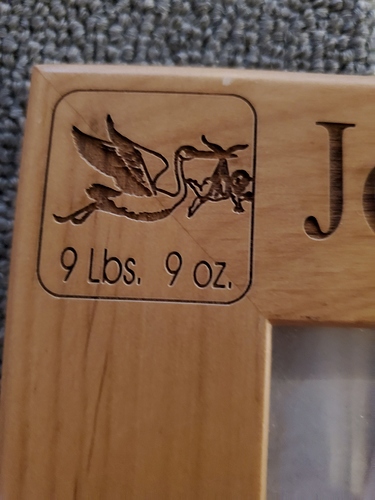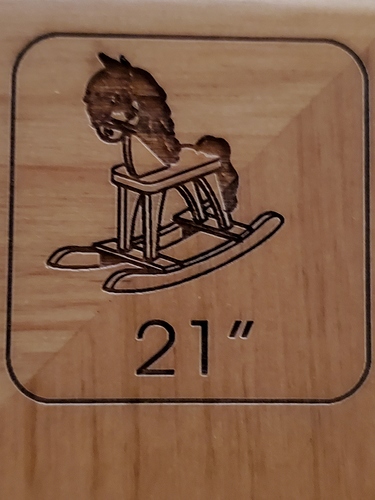 PS tried to find these images on line but could not find them. But I was able to create a reasonable facsimile using inkscape.