I've seen the odd aluminium table in various places around the internet… Does anyone knows when/how these were released? And if they will be available soon?
I also spotted this: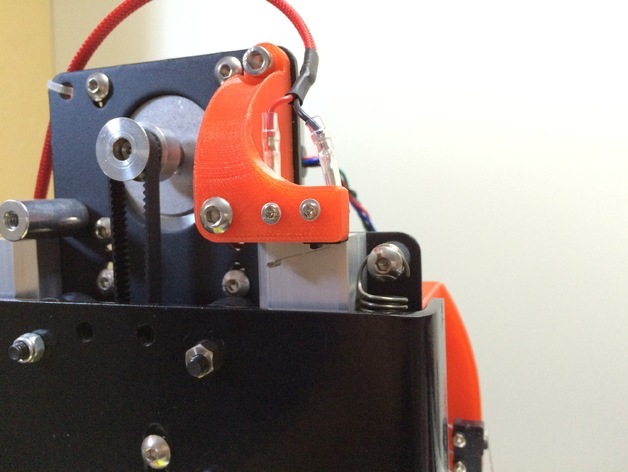 is this a custom spindle mount plate or are these also going to be sold as an upgrade?
I just finished upgrading mine with aluminium bars to improves stiffness but this is a much more elegant solution!