No kits here but it was simple enough. I made a bracket in front of the router to mount my LED laser: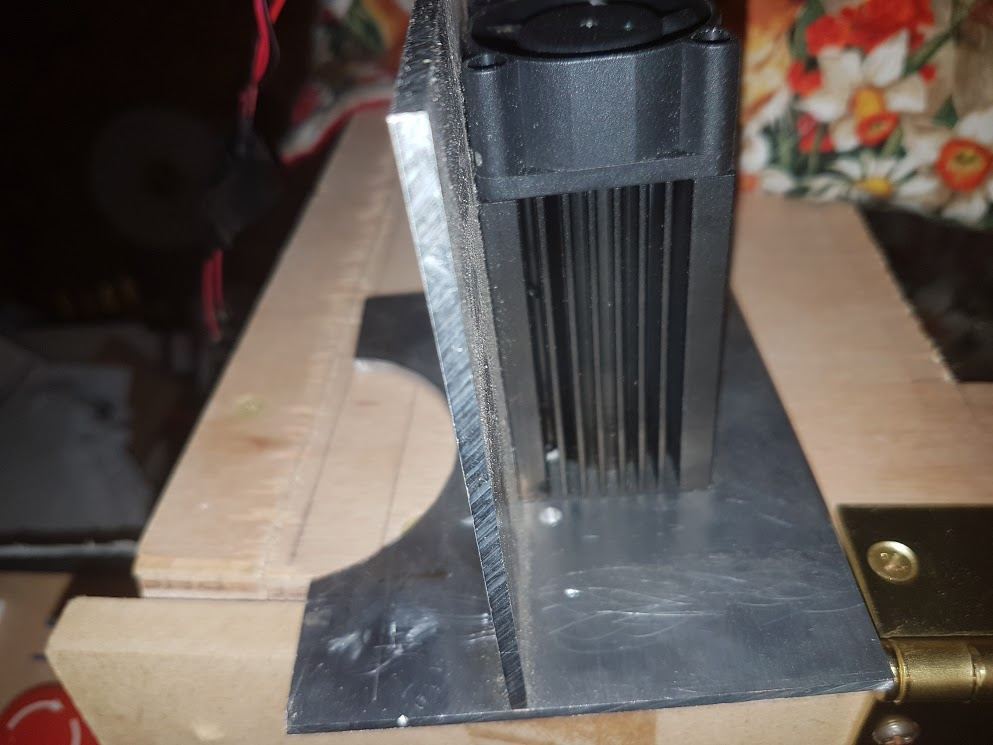 Then I plugged in the TTL to the PWM Pins: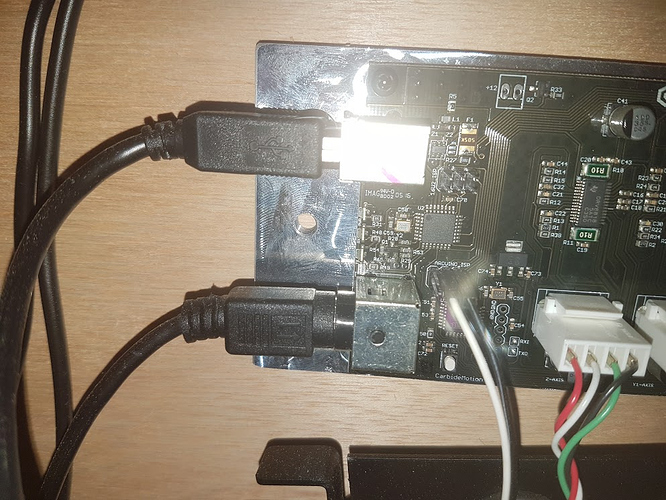 It's fast to put on and take off. I just put it resting on the front of the router mount and use 2 tiny clamps to hold in place.
With GRBL 1.1 it works in laser mode.