I did a quick scan and couldn't find this anywhere.
There are times when I have the need for boards that are bigger than my available stock. There are all sorts of techniques for "Stretching" a board, or splicing two boards together end-to-end. Usually, they involve some mechanical mechanism to overcome the inherent weakness of butt joining.
I wonder if anyone has used the CNC to mill out a perfectly matched splice pattern on the end of two boards, that would allow the boards to be joined and provide multi-directional support. The idea would be to create the equivalent of a lap joint, but with matching "teeth" that interlock - providing both an s-load of gluing surface as well as mechanical resistance to racking.
Basically, This: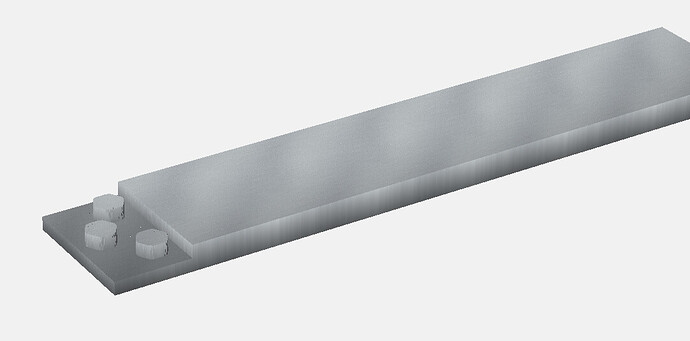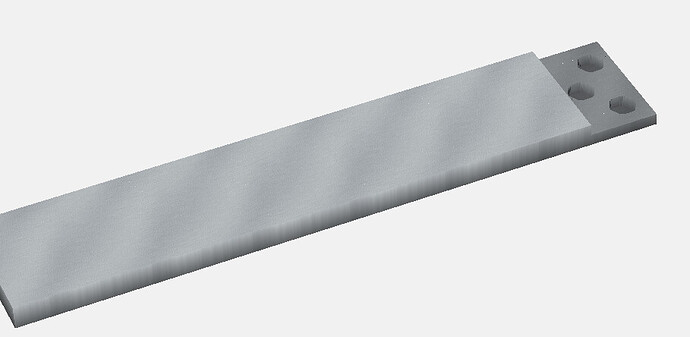 Resulting in: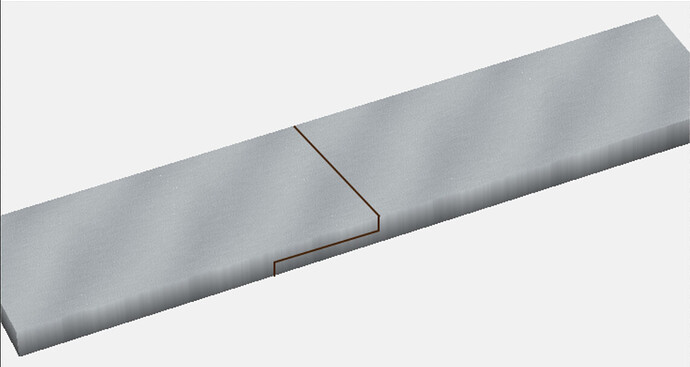 Has anyone tried this?