Edit: Forgot to say that I'm using a Nomad 3
I've suddenly started having issues with very noticeable lines on my projects, and I've had a few other minor issues that I thought were just random, but now I'm wondering if there's something off with my machine.
Pics of my project from today: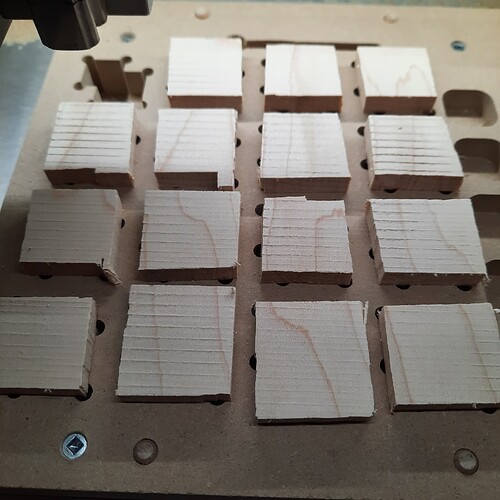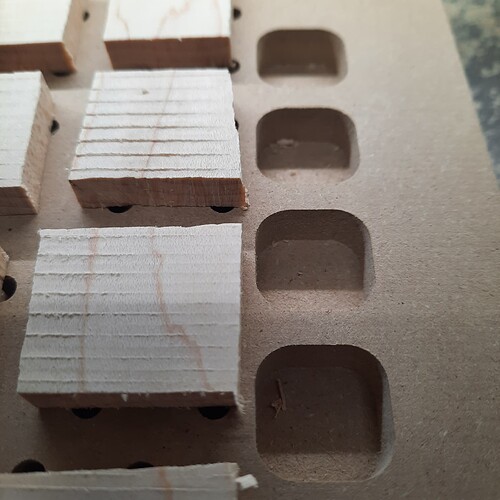 You can see that the issue isn't uniform, which makes me wonder if something is loose. I have no idea where to begin trying to troubleshoot, though. I at least know it's not my CAM, because I'm using the same facing toolpath with the same parameters that I've used dozens of times without issue.
Help?