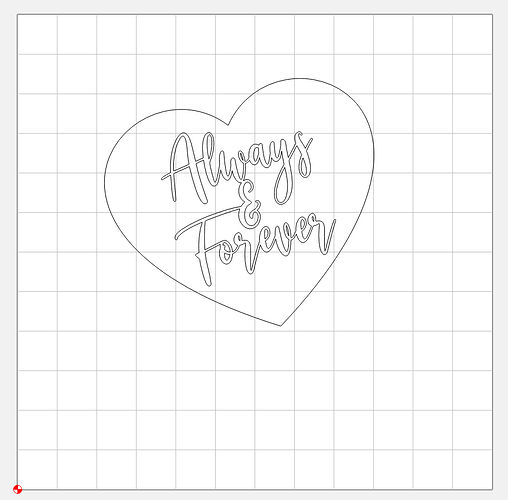 Still messing with toolpath, still hitting roadblocks.
If I'm understanding layers right selecting the layer option separate the two vectors?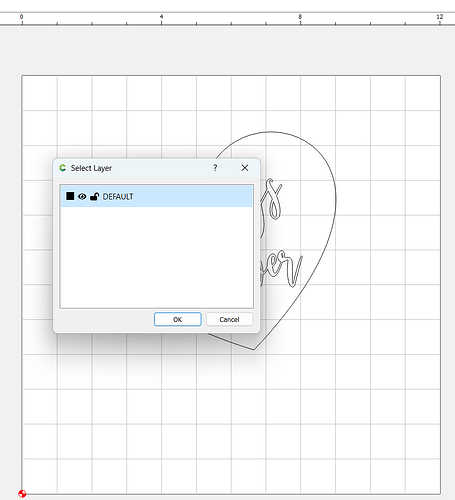 I get this window. It stops me cold. What does it even mean? I can't select anything.
Thoses that know, how would you do the toolpath on this design? It came from the library.