Hi everyone!
As oer the thread title, I have a stuck Makita router bit and I have no idea how to get it loose.
I've tried lubricating it with wd40, heading the collect with a blow torch, gripping it with a clamp and trying to pull the bit out, to no avail.
The bit can rotate independant of the collet (albeit with a pair of pliers and a lot of force, but it just cant be pulled loose.
Any ideas?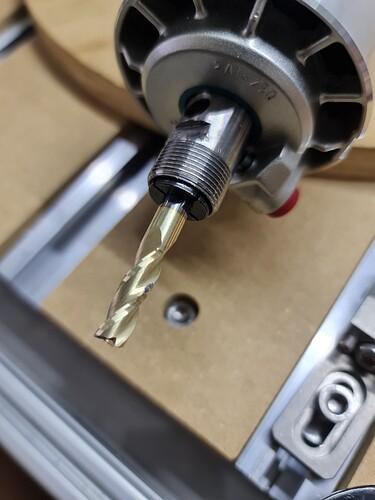 Jeff