Hello guys
Since its my firts time doing this in the Shapeoko i decide to ask how to do this first.
I need to surface a cookie slab that im using for an epoxy project with my Shapeoko XXL pro. I purchased an surfacing bit for this purpose: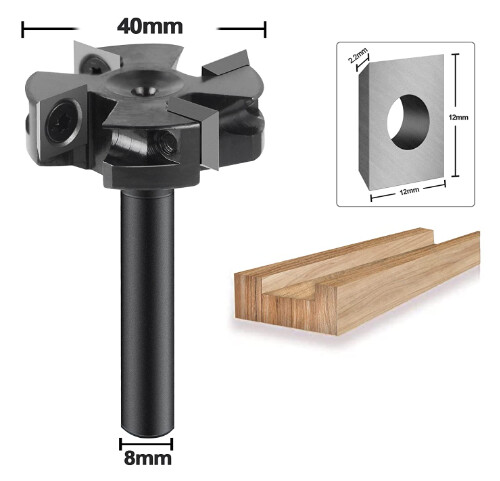 Now my question is… What is the best way to do this? How do i set the zero and how i use this bit with bit setter? do i need to turn off the bit setter? Can i do it manually in the Jog menu? turning on the spindle and make the passes manualy? what is the best way to do it?
Some one did this before? there is any video that i can see the preparation and set up of this kind of job?
This is the cookie slabthat im working with: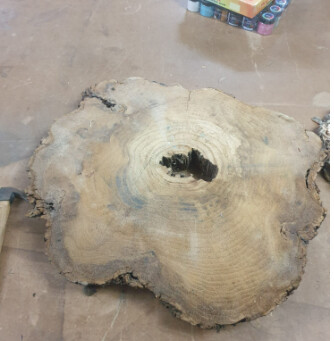 Thanks a lot for the help
Rui