Hey everyone, I'm trying to cut some lettering that will be a little less than half inch in height. But I keep losing the eyes of the A.
I am cutting at a very shallow depth of .028" with an advanced vcarve setup in Carbide Create. I've tried with the Amana 46200 and the 60 degree vbit. But still keep losing the small details.
I just need enough depth and detail cut so I can paint the lettering and peel away the oramask.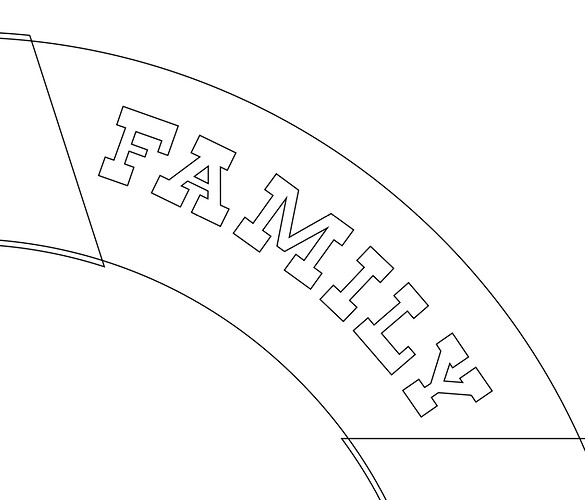 I have the #111 1/16" ball cutter too, but haven't tried it.