I currently have this style bit setter installed on my 3 XXL: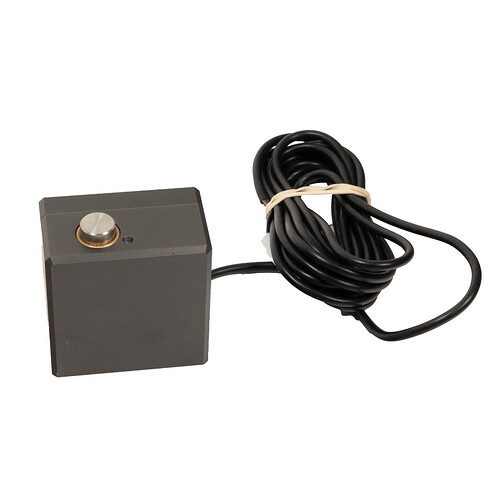 Going the the extras I got with the machine, I came across this type of bit setter: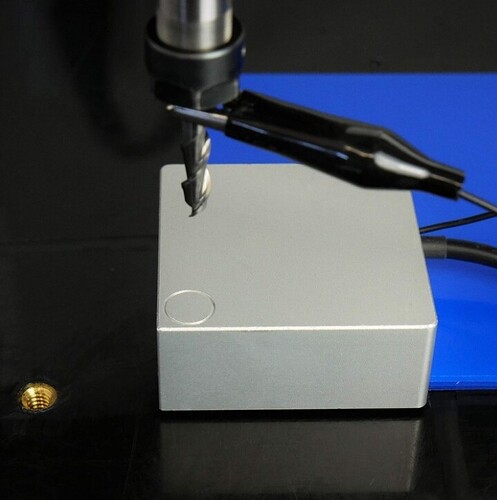 My friend says it's made by dog river tools for the shapeoko 3 and he never used it.
Honestly, I'm not a fan of hooking an alligator clamp up to the bit everytime I need to set the bit. However if it's "better" and offers more accuracy, I'll deal with it.
Opinions?