I was showing off my XXL to a visitor today, and noticed the button on the BitSetter was a bit higher than normal.
On further investigation, it appears the button has become unthreaded from a nut inside the case: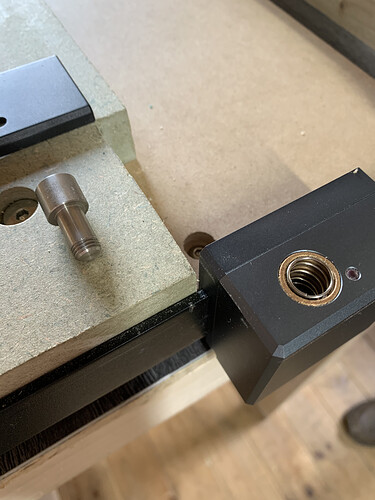 The BitSetter is only a few months old, and I'm pretty sure it shouldn't do this, but (not having taken it off the machine, yet) is it possible to access the inner workings to put it back together, or do I need to return it to Carbide3D for repair? I'm UK based

Has anyone else had this happen, before I submit a support request, please?