For those of you that have made the threaded wasteboard how long of a bolt are you using.
It depends on the size of the clamp you use, the thickness of the stock you are trying to hold down. I have a few different sizes, I think 1 1/2" and 2in
Mine vary from 1" to 4". So far
I purchase some threaded rod off of eBay and cut them in 2.5, 3.5, 4.5, 5.5 Inches.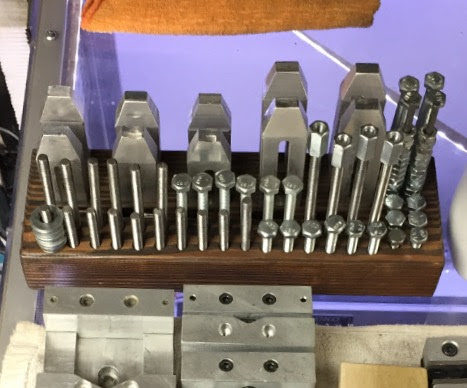 If you have a Tractor Supply near you they sell bolts nuts and washers by the pound and cheap you can mix and match all sizes that you want and make your own assortment
I switched to nylon 1/4-20 screws to protect those expensive bits
This topic was automatically closed 30 days after the last reply. New replies are no longer allowed.