A while ago, after finding V wheel eccentrics loose for about the 3rd time, I designed these little adjustable locks.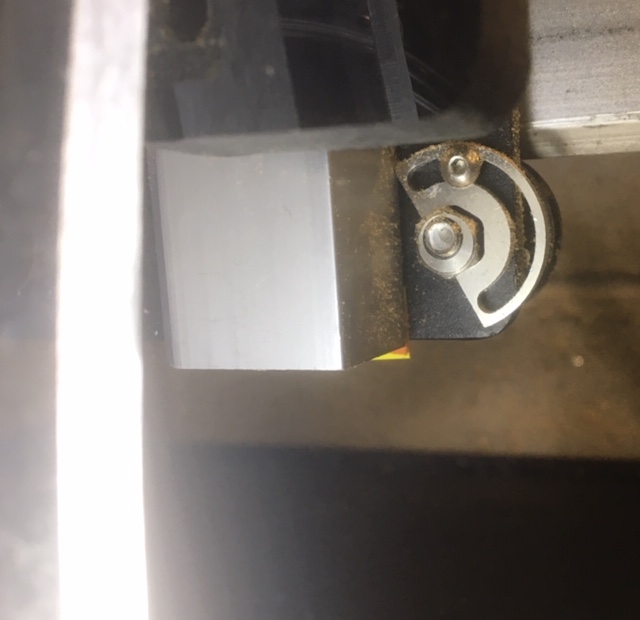 It's a pain to drill and tap the holes for the lock screws, but once that's done, you shouldn't have to mess with the eccentrics ever again.
Here's the link to the model:
Warning! Don't trust the feeds and speeds.
Ray