I have imported several logos and am unable to get the island to work when pocketing, For instance the letter R i just end up inside edge of R and outside edge of middle then dremel the rest out. This is terrible but unable to get it going. If i add a text in CC it will island out but not when i import a logo. I know i need to set something up as i import from inkscape as an svg but not sure where to go.
As you see here on the Oilers logo i want to create black letters and pocket around it. My setup is a round piece of pine i stained then will pocket out the white areas with cnc.
The white part in the logo will be pocketed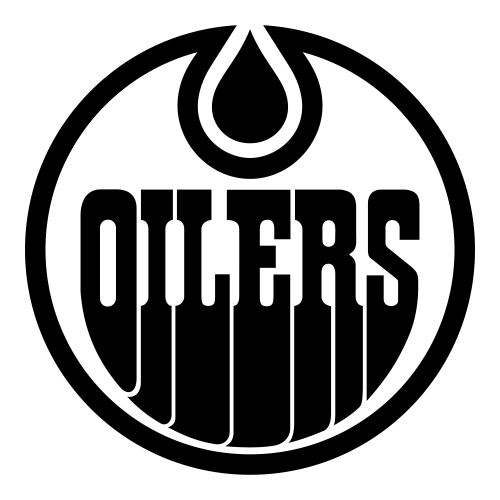 I appreciate the help with this issue.